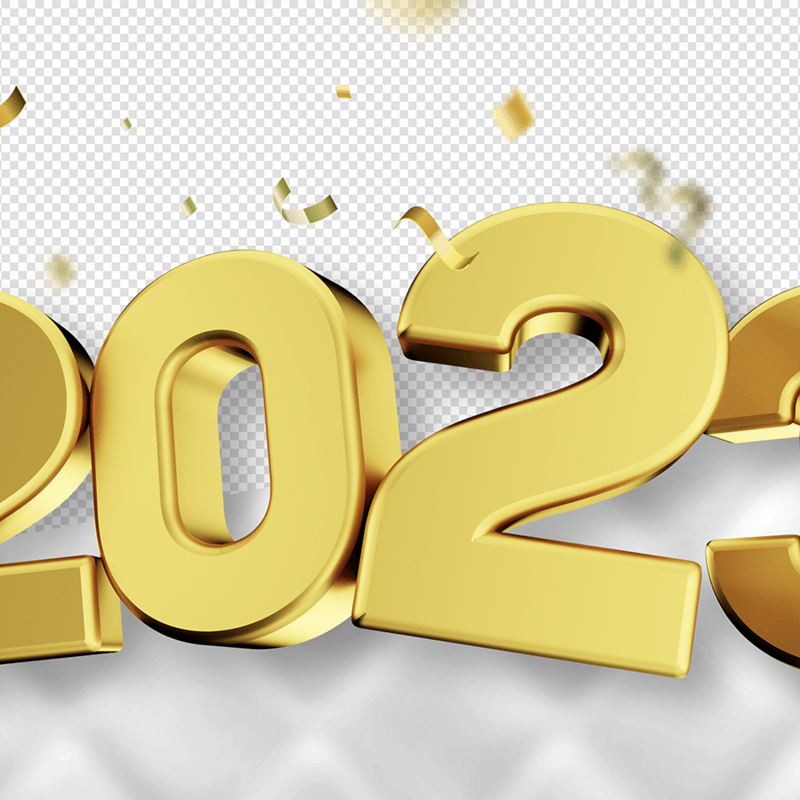 Blog
Adelco's New Year's Blog for 2022
Taking a look back at 2022 and towards the future for 2023.
Adelco's New Year blog!
As we enter a new year, we here at Adelco welcome 2023 and all the new opportunities this year will bring!
While we look forward to what the future will bring, we wanted to round up the preceding 2022 and showcase what we have achieved this past year, as well as welcoming many new companies to the Adelco family.
In 2022 Adelco celebrated its 50th Anniversary! We started with humble beginnings, eventually growing from a small UK-based manufacturer, into a global brand with many partners found in more than 36 countries. Originally founded in 1972, Adelco has survived multiple recessions, wars, pandemics and technological innovations - defying all odds and still continuing to provide industry-leading printing solutions.
In March, our distributor MaxChoice based in Bangladesh, became a new member of the Textile Today Associate (TTA) discovering innovation opportunities in Bangladesh's textile industry. We are so excited about this partnership as it will inevitably expand project scale and help continue to innovate, facilitate, and enrich the textile industry.
We were proud to support our distributor Assyst Apparel solutions based in Pakistan during the Textile Asia show, where the Adelco Dual textile dryer received much acclaim.
In April you could find Adelco at Printwear and Promotion Live, the national event for the UK garment decoration industry. Held at the NEC in Birmingham, our team were able to showcase our printing and drying solutions and enjoy discussing the industry in the company of both new and old acquaintances alike.
At the end of May, Adelco were demonstrating our, newest printing and drying solutions at the FESPA Global Print Expo, located in Berlin. As the leading exhibition for screen, digital and textile printing, we were proud to unveil three brand new drying innovations; Pro-Cure Smart, Dual Smart, Digi-Cure + and our ground-breaking Cyclone Auto Carousel, with demonstrations throughout the event.
In June, Textile Today magazine and the director of MN Printing and Washing Mills, Ashraful Alam, discusses in an interview the Adelco Matrix - one of our Screen Printing Oval Machines. In order to increase their productivity and capacity, Mr Alam discusses how this new printing solution has helped increased output, without sacrificing quality or precision with Adelco's systems.
During the second half of the year, we launched a whole host of new and exciting products. A fundamental part of our ethos is to listen to our customers and find solutions to problems they are facing. And after much research and development, this led to the release of many new innovations:
Starting with the All Over Oval, a screen printing machine that is able to print all over the garment including the sleeves. This new innovation is built to the highest specification and comes with all the high-end features that the Adelco Matrix Oval offers. This was originally designed and manufactured for a customer in Thailand, through our new partner SKT. We have since then, had orders for more.
The Pro-Cure Industrial conveyor dryer was born from a customer's need to cure other materials, therefore a cutting-edge solution to curing three dimensionally products including mugs, glass, plastic and metal objects was born.
The new Hybrid Digital, a digital printer station designed to work in conjunction with the Adelco automatic screen printing presses, This hybrid combines the advantages of both screen and digital printing, to create the most innovative garment decoration, this has caused much interest within the industry.
Two Adelco CTS (Computer to screen) systems were brought to market. The Adelco Inkpro600 inkjet and the Adelco CTS laser offering, both with high precision, high efficiency and low running costs, this range was the beginning of our extensive rollout of new and exciting products.
Towards the end of the year, we increased our ancillaries portfolio to the screen printing market, by launching Adelco coating, stretching and exposure systems, wash-out booths and drying cabinets. All machinery that makes screen printing easier, faster and more economical.
2022 has indeed been a year to reflect over the last 50 years and with the launch of more than 13 new products this year alone, to provide solutions for the future.
For the future, Adelco will be found at ITMA in Milan in June 2023 - The biggest textile industry show! We will also be unveiling newer aspects of our current product range, so keep a close eye on brand-new things to come soon.
For Adelco, 2023 is a year where we will continue to innovate and strive for unmatched printing solutions, remaining at the forefront of both garment printing and curing technology.