About us
Meet the team and discover our history
Meet the team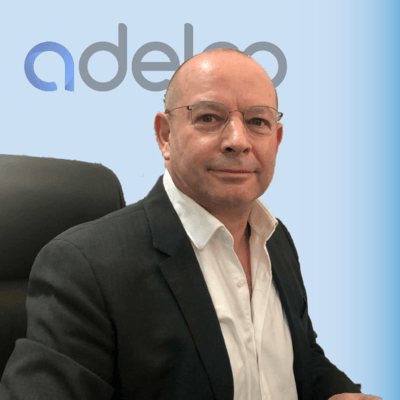 Leigh
CEO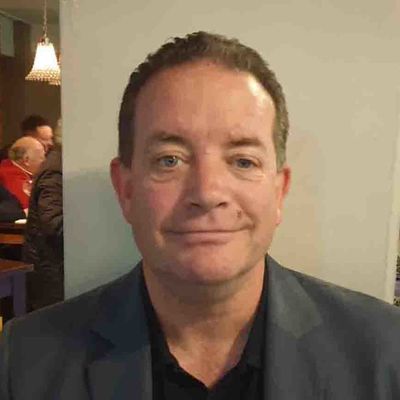 Mark
COO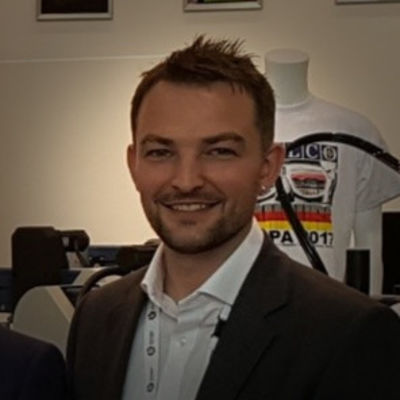 Luke
Sales Director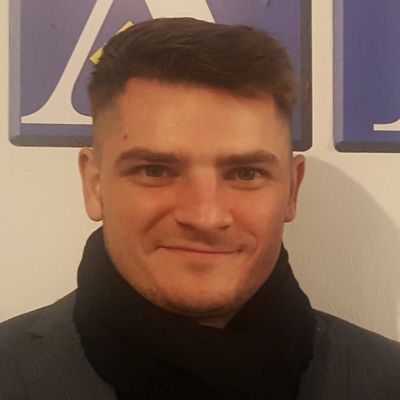 Daniel
Engineering Director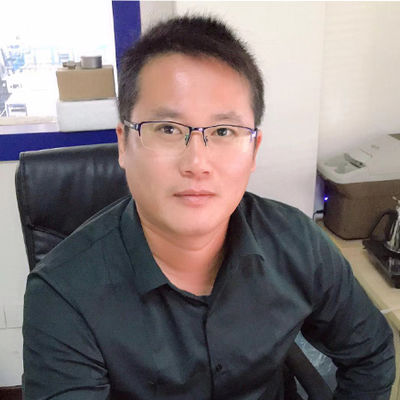 Zheng
Vice General Manager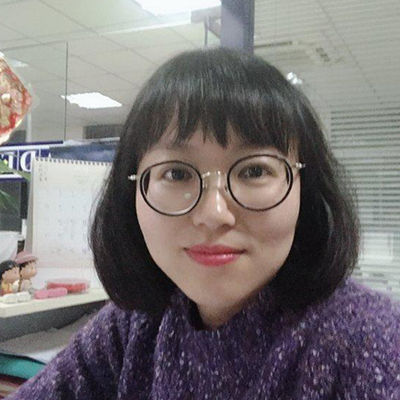 Echo
PA to Leigh Smith
Rob
Service Technician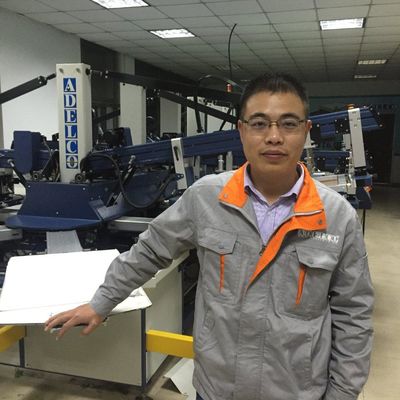 Zhu
Production Manager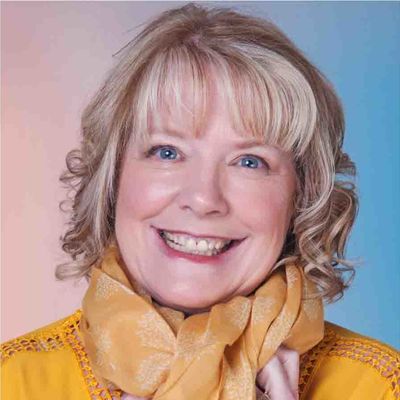 Cheryl
Accounts
Daniel
Service Manager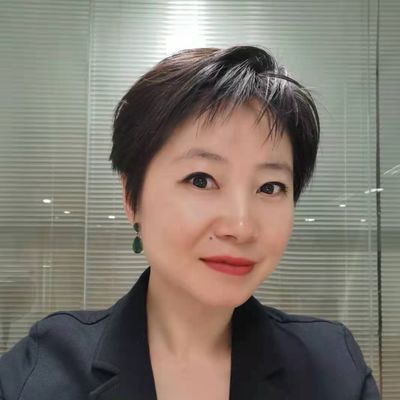 Anna
Sales Manager - Asia Pacific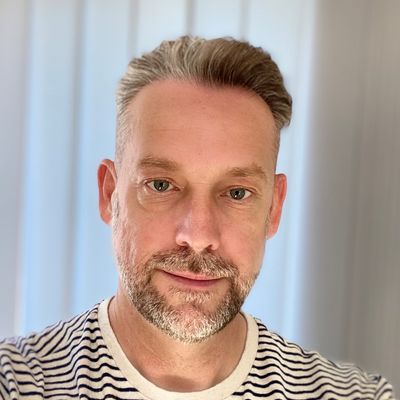 Phil
Sales Manager UK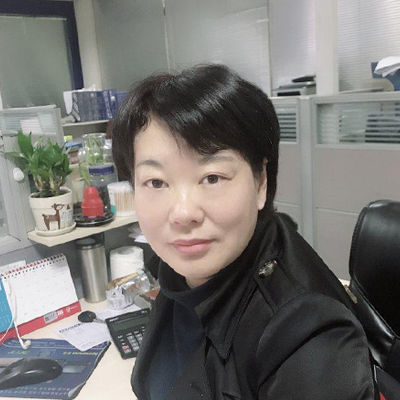 Rachel
HR & Shipping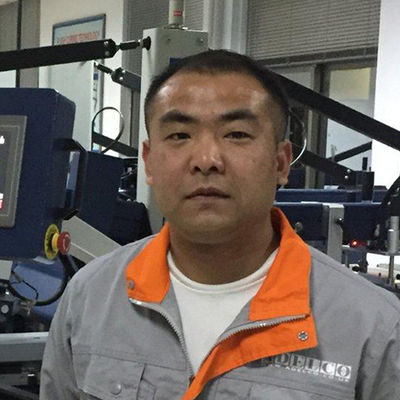 Song
QC Manager
Santiago
Marketing and Office Administrator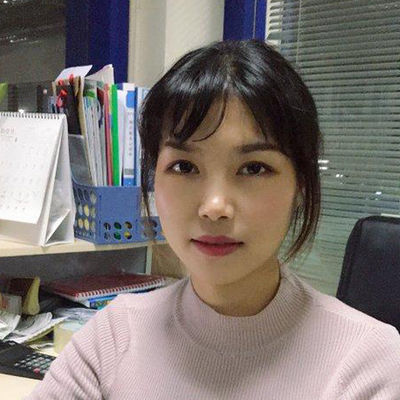 Joey
After Sales Service & Support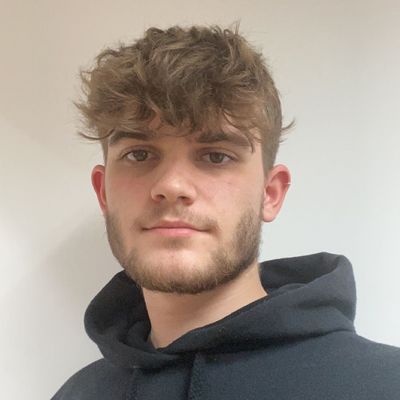 Zack
Service Technician Apprentice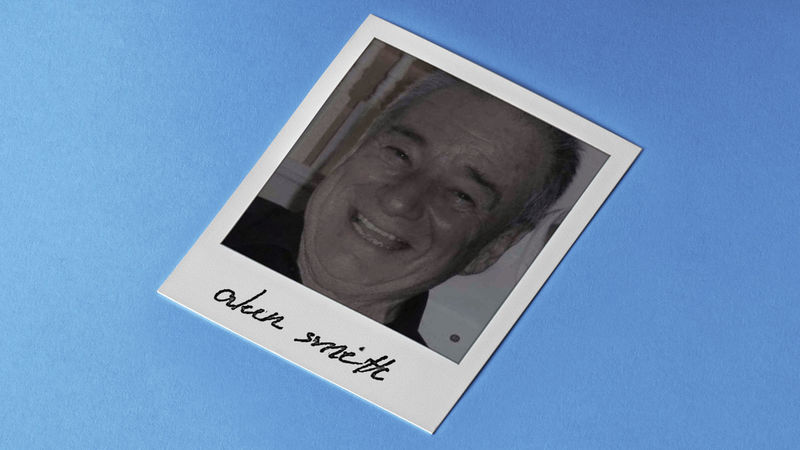 World-class manufacturers of print machinery
Founded in 1972 by Alan Smith, Adelco are a world-class manufacturer of Jet Air Conveyor Drying Systems and Oval Automatic Screen Printing Presses serving the International garment printing industry. Our worldwide distribution network provides Customers with full sales and service support across 6 Continents.
With over 4 decades of manufacturing experience, we now employ a Team of highly skilled staff, the majority of whom work in Manufacturing and Research and Development and based at our HQ in the UK and our state of the art production facility near Shanghai, China.
Utilising the latest manufacturing techniques and component parts from top rated suppliers such as Siemens and Honeywell, we invest heavily in R & D to ensure that we remain at the forefront of garment printing and curing technology. Adelco have hundreds of dryer and printing installations across the Globe, many of which have been operating in daily production for decades and are living proof that Adelco equipment truly is "designed to survive."
A brief history of Adelco
January 2021
Adelco launches new logo and Branding
August 2020
Adelco become the UK distributor for OvalJet DTG
Adelco become the UK distributor for the OvalJet. A high production Direct to Garment system with revolutionary speeds, print costs and ecommerce software.
December 2019
Opening of new manufacturing facility
Completion of our new manufacturing facility in China, bringing on-line an assembly area three times larger than the previous facility.
This follows a previous expansion in January 2019 where our assembly area increased by 25%. However rapid growth in Global sales of our drying systems, Oval and Carousel textile presses meant that this was filled very quickly, and a further expansion was necessary to facilitate such strong growth.
2019
Cyclone Carousel launched at ITMA
Adelco launched the Cyclone automatic press at ITMA 19 in Barcelona. This printing press offers pin point precision at high speeds. Another great product from the Adelco team.
2018
Three new products launched at FESPA
Three New Products launched at FESPA Berlin. They include a whole new dryer range called the Pro-cure, a new Matrix oval textile printing press and a High-speed digital Hybrid system that can be added to the Oval called the AD Hybrid Digital. Sales for the new products went through the roof and manufacturing increased to 7 days a week.
2017
Dual and Digi-Cure dryers launch
Launched at FESPA 17, Adelco showcased the Dual and Digi-Cure dryer. The Dual is the most technically advanced, highest production and most energy efficient dryer on the market. The Digi-Cure, competitively priced and with all the Adelco knowhow to boot, this small conveyor dryer with high-pressure airflow and integrated exhaust and fan, completes our range beautifully. Our sales offices in the UK has doubled in size and our staff numbers have grown by over a half since 2016.
2015
Ecotex Plus dryer launches
Launch of the Ecotex Plus dryer adds new exhaust and airflow features from the Duplex dryer to the Ecotex range and incorporates feed and take off exhaust – the first time this has been incorporated on a textile dryer as standard. Adelco take on additional factory space in the UK to increase warehousing, sales and service support. The company is privately owned and currently employs 61 staff in the UK and China.
2014
Duplex Dual Deck dryer launches
Launch of new Duplex Dual Deck textile dryer for mass production curing, reducing floor space requirements with 6 meters of curing through a 3 meter oven. Adelco produce new and unique chain free pallet index on the Oval printer. Oval printer fitted with end pallet docking station for the Kornit Paradigm to enable seamless connection for digital and screen combination prints.
2012
Triple Pass Roll to Roll dryer launches
Launch of new triple pass roll to roll dryer for digital textile printing.
January 2012
Ecotex dryer launches
The launch of the new Ecotex dryer took the textile market by Storm with many unique features and unmatched curing ability whilst providing the most economical operating costs available with the gas fired models. Dryers are fully modular and available in Electric or gas fired versions. Sales triple in North America and Asia and steady growth achieved in Europe and Africa.
2011
Ellipse Oval launches
Adelco launched their Ellipse Oval automatic textile printer with the highest specification available and have produced machines for standard textile print applications as well as special models for printing socks with in line curing, Footwear panels for Nike and sheet products that incorporate automatic load and unload units. Proven reliability of registration accuracy from unique front and rear pallet location.
May 2006
Kunshan factory opens
Adelco open a new manufacturing facility in Kunshan near Shanghai, China for production of their textile dryers, Oval Printers and quartz flash cure units. Factory expansions occurred in 2011 and doubled again in 2014. Adelco continue design and component source in the UK to ensure European quality standards.
2004
Adelco partner with Kornit
Adelco visit Kornit digital to view the first prototype Digital Garment printer and become their first worldwide distributor. Kornit has since grown into a major corporation with Facilities opening in North America, Europe and South East Asia. 2015 Kornit float on the NASDAQ.
1975
Manufacture begins
Machinery manufacture begins, producing screen printing equipment and conveyor dryers in the UK. Manufacturing continued to expand in the UK and Adelco Moved into new larger factory premises near London in 1990.
1972
Adelco is born
Adelco Screen Process were formed as a limited company as a manufacturer of stencilled screens and ancillary products.