Adelco Exposure Units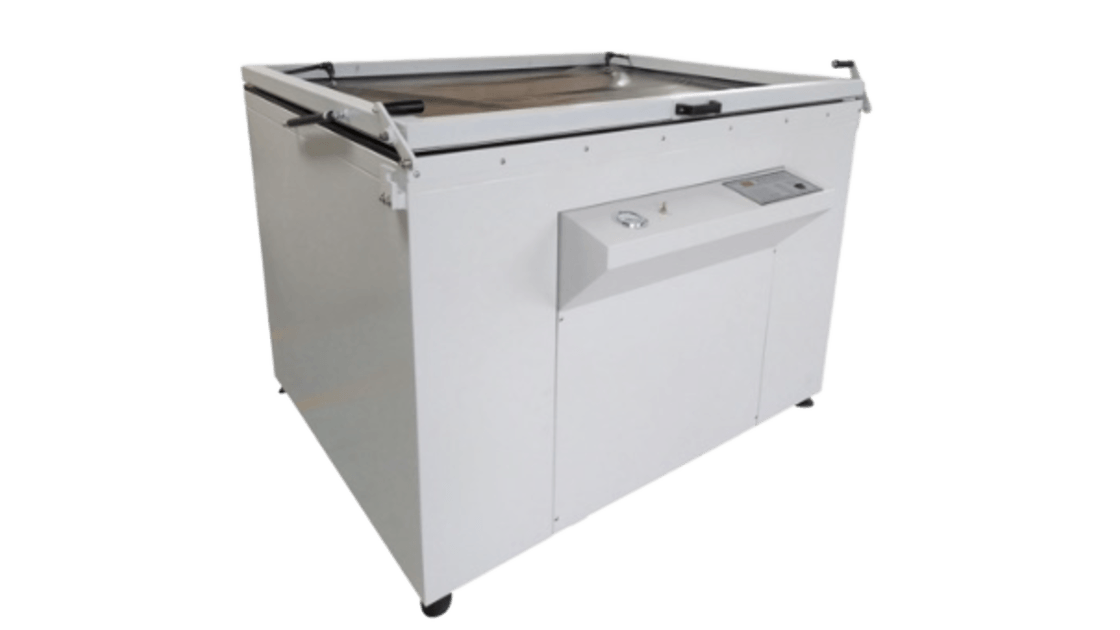 Adelco Exposure Units
Self Contained exposure units suitable for producing high quality screens for screen printing
Key features of the Adelco Exposure Units
Embossing aluminium gives an even distribution
Vacuum pressure regulating valve
Radiation sensor
High Precision
Choice of Halogen or LED Lamps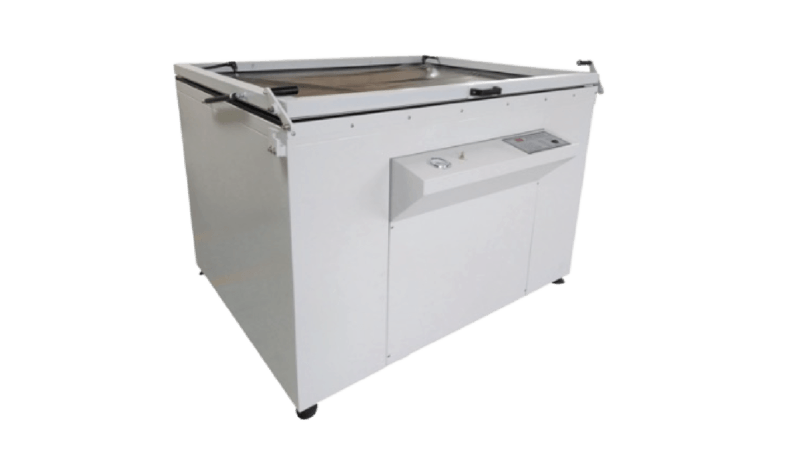 Adelco's exposure units are suitable for high precision screen plate exposure.
Horizontal self contained exposure units -
3.5KW (Hg 3KW lamp) - HE-1113G
480W (LG LED lamp) - HE-1416LED
Embossing aluminium gives a light even distribution.
Equipped with a vacuum pressure regulating valve for easy operation.
Radiation sensor ensures accurate operation.
Make an enquiry now
Register your interest in the Adelco Exposure Units now. We guarantee you won't be disappointed.