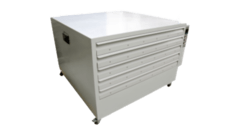 Adelco Screen Drying Cabinets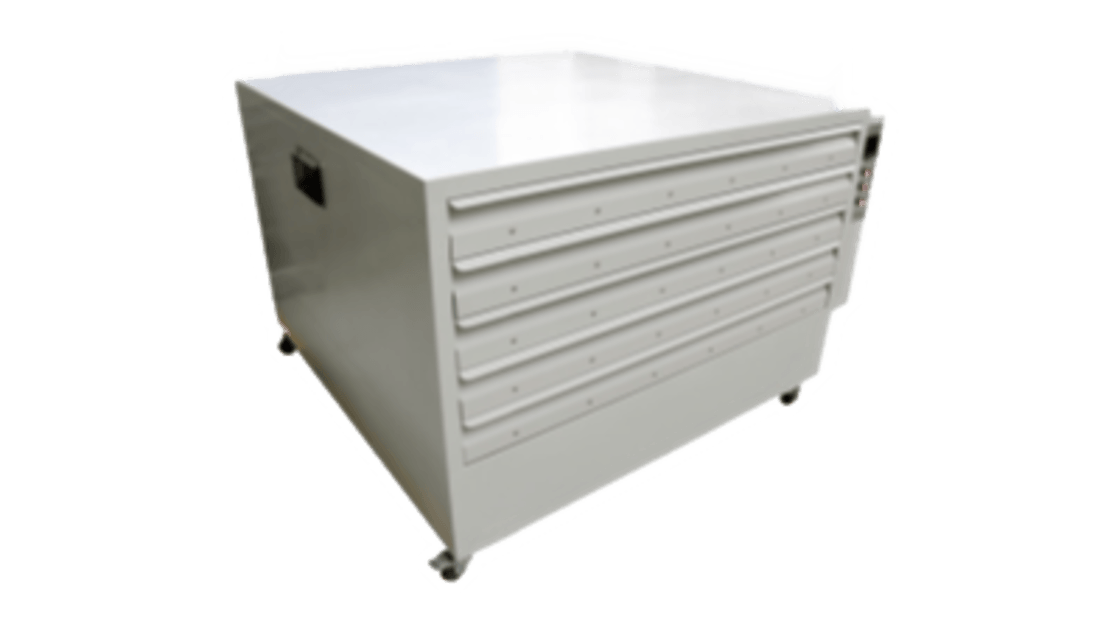 Adelco Screen Drying Cabinets
Our innovative screen drying cabinets for drying printing screens
Key features of the Adelco Screen Drying Cabinets
PID temperature controlled
Easy to clean
Stainless Steel material prevents corrosion
Hot air circulation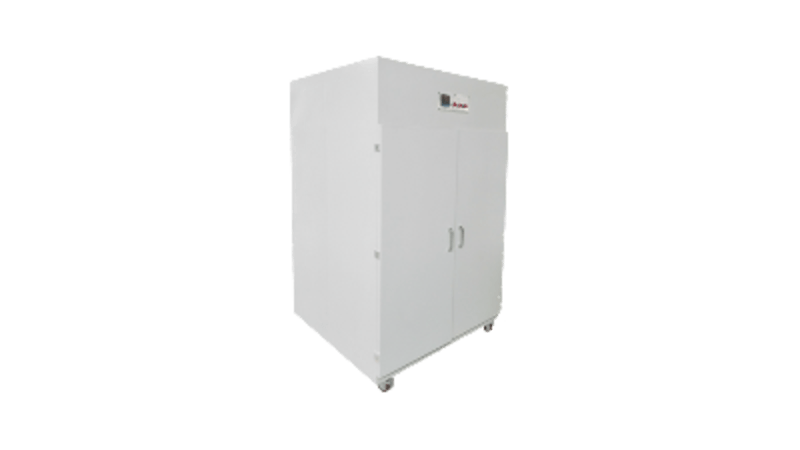 Adelco HD-1010FV
PID temperature control allows constant temperature distribution.
Down-to-up circulation of hot air maintains constant temperature distribution.
Stainless material prevents internal corrosion and allows long durability.
Has a container at the bottom part, allowing for an easy clean.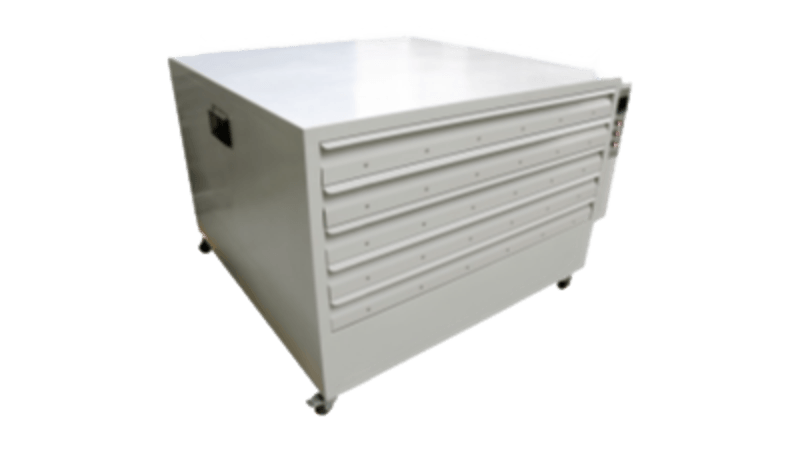 Adelco HD-1010FL
PID temperature control system and time relay keeps consistent temperature distribution throughout the cabinet.
Compact construction method, creating ideal handling conditions.
Horizontal drying of wet or coated screens with hot air circulation.
5 drawers with smoothly running in ball-bearing slides, complete with end stop.
Several screen frames can be placed next to each other in the drawers.
Max frame size (mm)1200 x 1000
HD-1010FV: HD-1010FL:800 x 1000
Min frame size (mm)
HD-1010FV: 200 x 200
Partition quantity
HD-1010FV:10 Space HD-1010FL:5 EA
Drying method
Hot air circulation
Heater
Heating tube
Temperature control
P.I.D.
Temperature range
Room -80°C
Dimensions
HD-1010FV:L: 1213 x W: 1440 x H: 1815 mm* HD-1010FL:1000 x 12000 mm
Make an enquiry now
Register your interest in the Adelco Screen Drying Cabinets now. We guarantee you won't be disappointed.