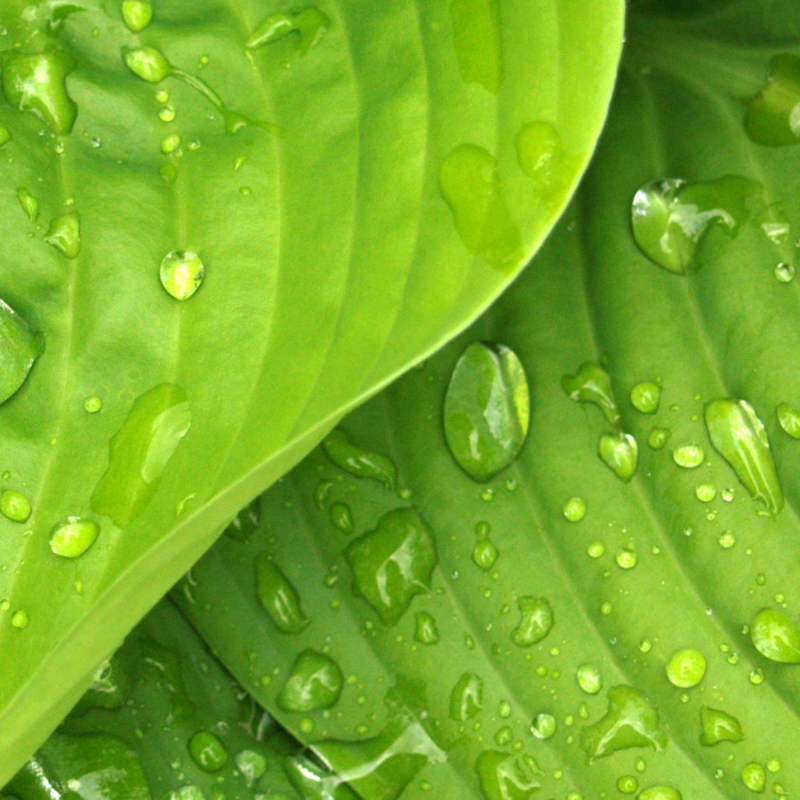 Conveyor Dryers & Drying Cabinets
Our innovative screen printing and textile drying equipment helps businesses speed up their processes and decrease their machinery footprint.
Textile Dryers for DTG & Screen Printing
Discover some of the most technically advanced textile curing and drying machines at Adelco Screen Process. New and innovative technology adds value by reducing drying times and machine footprint to maximise production and utilise space. Choose from our range of drying cabinets and conveyor dryers to find the perfect fit for your business.