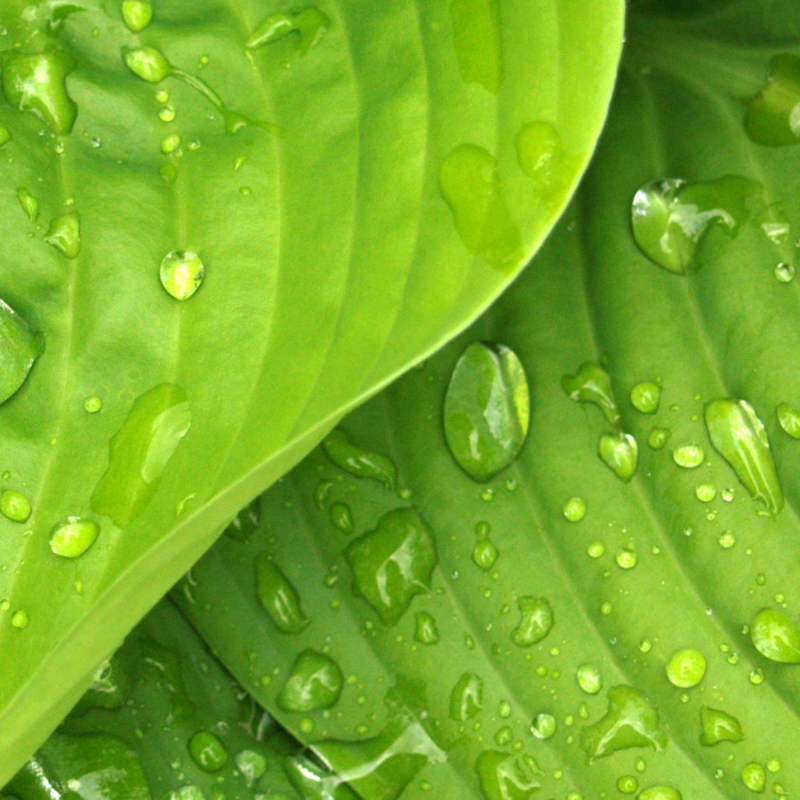 Conveyor Dryers & Drying Cabinets
Our innovative screen printing and textile drying equipment helps businesses speed up their processes and decrease their machinery footprint.
Textile Dryers for DTG & Screen Printing
Discover some of the most technically advanced textile curing and drying machines at Adelco Screen Process. New and innovative textile dryer technology adds value by reducing drying times and machine footprint to maximise production and utilise space. Choose from our range of drying cabinets and textile conveyor dryers to find the perfect fit for your business.
What are Textile Conveyor Dryers?
A conveyor dryer is an essential piece of equipment for screen-printing, especially for those operating in the textile sector who undertake high volume print runs. The conveyor dryer uses a belt to feed garments through the dryer where heated air is passed through to speed up the process of drying the designs printed onto garments.
Screen printing dryers are available as either gas or electric powered, and industry leading models such as the Pro-Cure have a touch-screen control panel to control belt speed and temperature. Adelco can advise those keen to improve their drying process in the textile industry, as the manufacture of the most technically advanced and efficient conveyor dryer on the market.
Compact Drying Cabinets
Compact and space saving drying cabinets are an alternative to textile conveyor dryers. Available in automatic and manual versions drying cabinets are a great entry level solution. Suitable for digital and screen printed inks, Adelco drying cabinets use a temperature controlled airflow for optimum curing.
How Long Does it take a Screen-Printing Dryer to Work?
There are lots of factors involved in how long it takes for screen printing to dry, such as the ink used and the screen dryer being used. At Adelco, our product range means there is a screen dryer for every garment printing business, whether you are starting out or have constant high volume runs on the go. The Adelco Pro-Cure Smart provides some of the fastest curing times for both digital and screen printing garments.
More Than a T-Shirt Conveyor Dryer
The Adelco conveyor dryer product line-up provides more capability than just drying t-shirts, with every one of our textile dryers capable of handling a multitude of garments such as hoodies, jeans and polo tops.
Through maximum airflow, our gas and electric heating tunnels will provide years of service and reliability.
Advanced Screen Printing Drying Racks
To take your garment printing business to the next level, equipment such as the Adelco Pro-Cure or the Dual Dryer will ensure you stay ahead of the competition. Modular in design, these screen printing dryers can grow as your business does.
Furthermore, while the competition may lose valuable printing time to conduct cleaning and maintenance, these premium models are almost self-sufficient. The Pro-Cure in particular has the strongest, toughest and longest lasting conveyor belt on the market, meaning users have more uptime for your textile printing process.