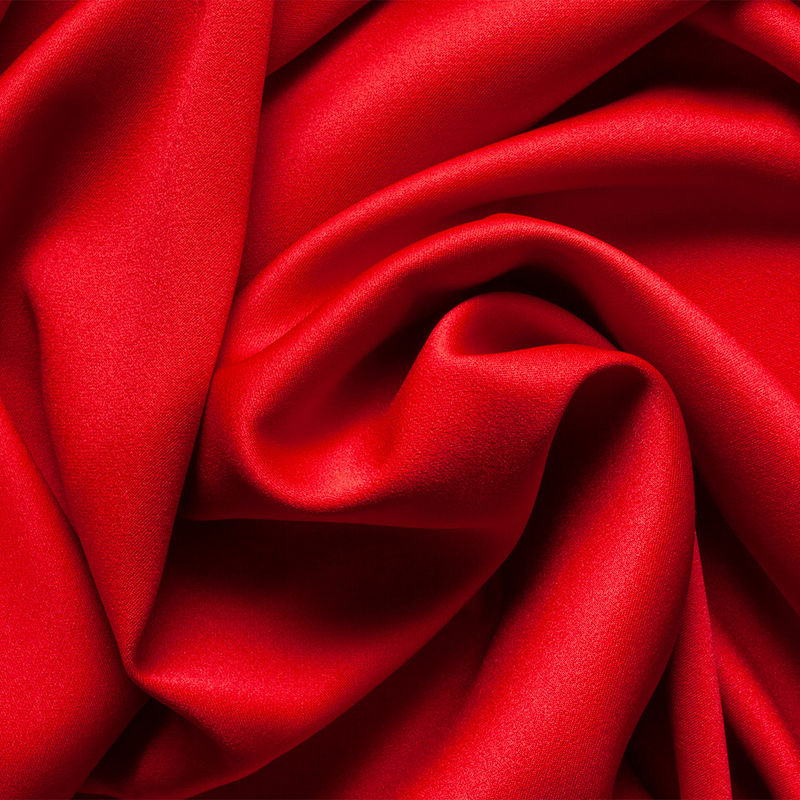 Screen Printing Machines
Our innovative screen printing equipment streamlines the process for direct-to-garment and t-shirt printing.
Screen Print Machines
We offer a diverse range of screen printing machines that provide an efficient and economical solution for t-shirt and textile printing. Our screen printing equipment comes in a variety of formats with different capabilities so you can select the best solution for your business.