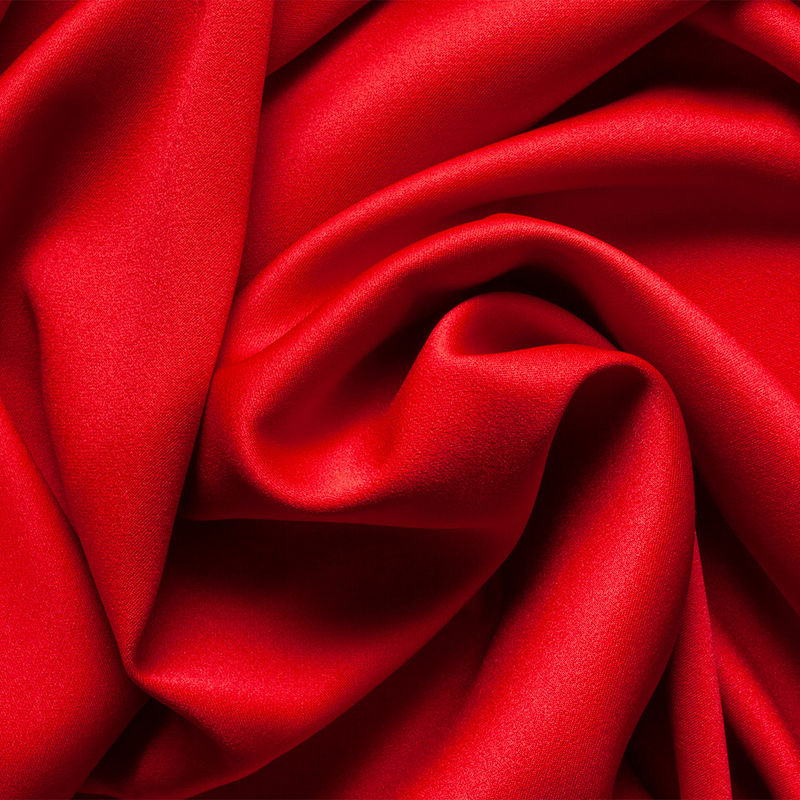 Screen Printing Machines
Our innovative screen printing equipment streamlines the process for direct-to-garment and t-shirt printing.
Screen Print Machines
We offer a diverse range of screen printing machines that provide an efficient and economical solution for t-shirt and textile printing. Our screen printing equipment comes in a variety of formats with different capabilities so you can select the best solution for your business.
What is Screen Printing?
The screen printing process involves creating a stencil on a mesh screen, which is stretched on a frame. The garment lays underneath the screen and the ink is pushed through the mesh on to the fabric. Each colour in the design is pushed through separately on different screens to reach the finished design. To complete the screen printing process, it is then heat-treated to cure the ink to create a lasting design.
Advantages and Disadvantages of the Screen Printing Process
T-shirts with designs that have been screen-printed are high quality, vibrant and colourful. The ink applied is thicker than that applied by a DTG printer, resulting in brighter colours. For large production runs over 500 pieces, screen-printing is also more economical than digital printing.
Screen printed garments will not crack, fade or peel unless the ink is applied too thick upon application or the print is not cured properly. As part of the screen-printing process, a hot air textile dryer can dry plastisol ink in around one minute, whereas DTG garments can take up to six minutes in a dryer.
Screen Printing Challenges
Not so much a disadvantage, but a challenge of screen-printing is that it is a skilled practice and those learning the screen printing process will need to undergo a steep learning curve to master the art. However, once you have this skillset, you are at an advantage compared to your competitors.
Screen printing also requires a lot of space for the printing press and cleaning area, but if you have the real estate for the machinery, you are in a prime position to print at scale. Regular cleaning is required and compared to DTG printers' artwork placements is limited.
Materials Required For Screen Printing
Depending on the setup of your screen-printing business, there a number of basic things required before you will be able to complete the screen printing process, all of which Adelco can equip you with.
Computer with design software
Printer for making the screens
Ink and film
Screens
Emulsion that hardens when exposed to UV light to create a stencil/screen
Drying racks for the screens when drying the emulsion
Exposure unit to cure the stencils/screens
Washout station to rinse and clean the screens
Printing press, either auto or manual
Squeegees
Flash cure units, so you can print on top of base colours
Hot air Conveyor or drawer dryers to cure the print
With the correct screen-printing equipment and materials, you will be able to produce designs that last the lifetime of the garment, generally around 50 washes.