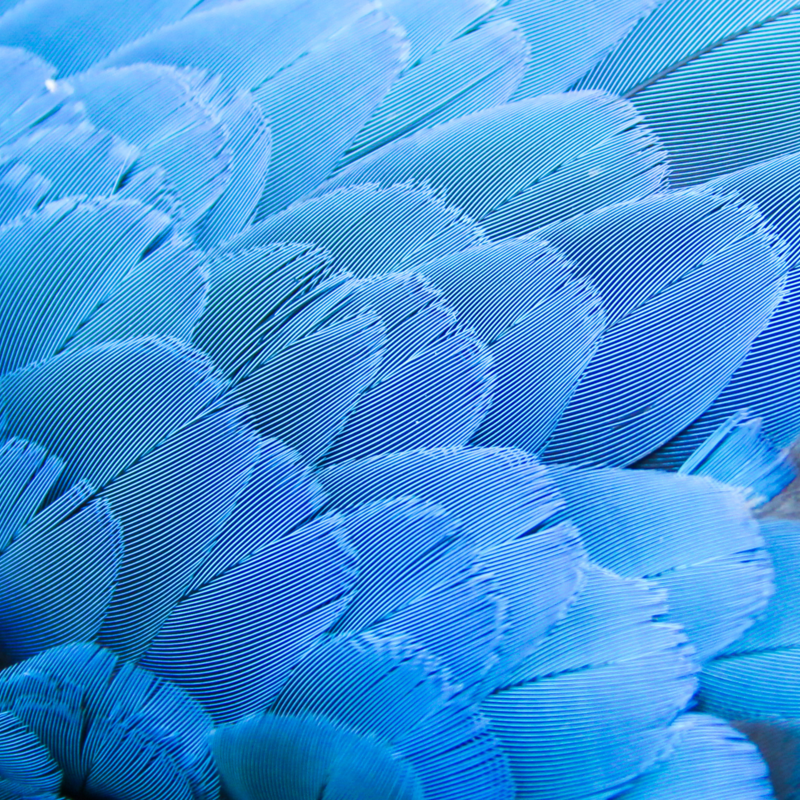 CTS Systems
CTS Systems by Adelco offers innovative and advanced printing solutions for any industry.
ADELCO CTS SYSTEMS
Providing quality to your prints
Our unique industrial computer-to-screen systems offer a maximum precision, high-resolution printing experience that cannot be found anywhere else.
We have designed our CTS systems in a way that prioritises the quality of the screen, whilst maintaining the simplicity of the process, meaning that your business can achieve the perfect screen with minimal effort involved. The different CTS systems we have available each specialise in different areas and are built to suit different printing needs, so you can browse our range and find which one fits your business's requirements the best.