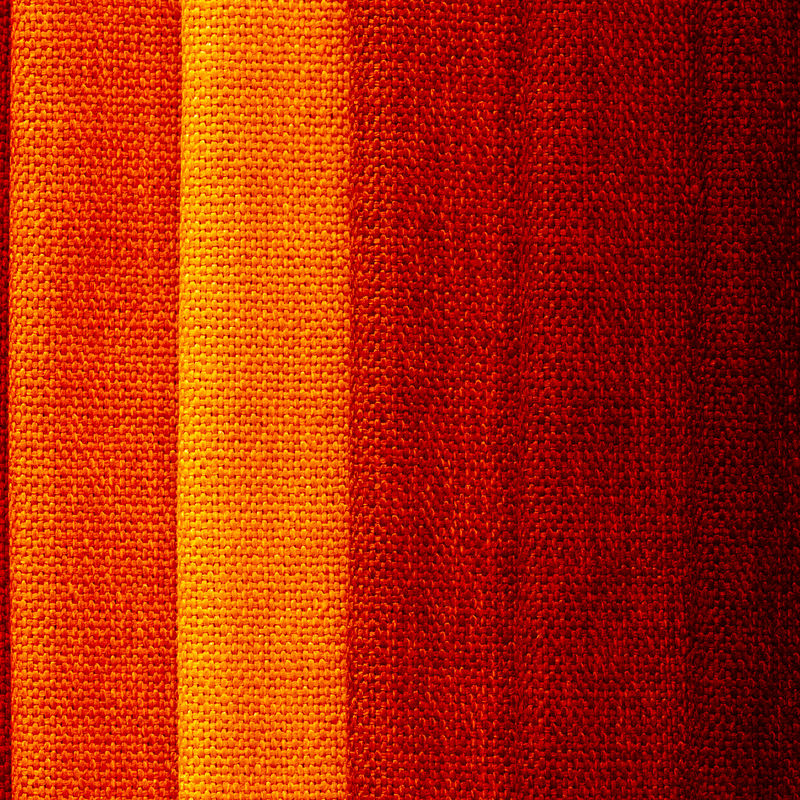 Folding & Packaging Machines
Our range of folding & stacking machines and automated packaging systems will complement any high volume garment business.
Automated Folding & Packaging Machines
Thermotron folding machines have been around since the 1970s and have a reputation for quality and innovation. Their folding, bagging and stacking textile machines are invaluable to increasing the production capacity and consistency and quality of packaging of products.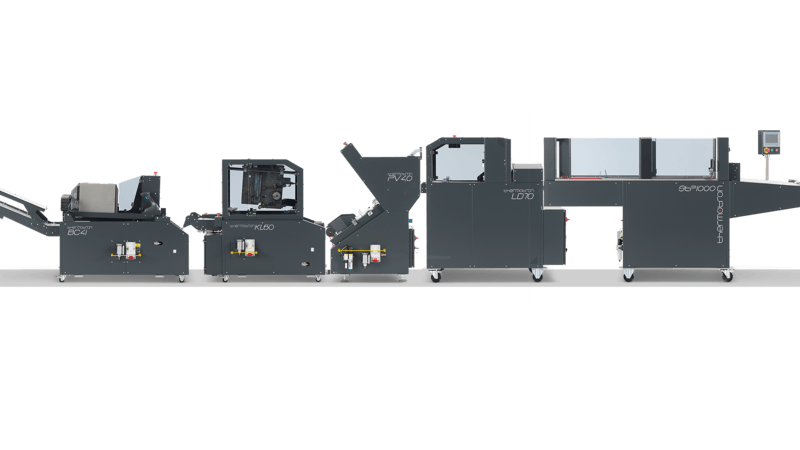 Themotron Machine Folding Equipment
Thermotron offers a variety of textile folding machine combinations to suit any individual requirement. Each machine is modular giving the versatility to expand and create the solution for any production facility.
The folding machine portfolio consists of the following modules:
STP1000 - Folding module
PV40 - Bagging module
KL60 - Sealing Module
BC41 - Barcode label printing module
NT50 - Stacking module
Automated Clothes Folding for Industrial Use
An automatic folding machine purchased from Adelco will operate quickly and quietly at your textile-printing site, delivering precise t-shirt folding, while the machine folding equipment can be adjusted with ease to neatly fold other garments. With numerous modules available including machines for folding, bagging, sealing, barcode printing and stacking, Adelco are on hand to piece together the perfect set up for your business.
Benefits of Automatic Folding Machine
There are a number of benefits to using a textile folding system, and with premium Thermotron folding equipment available, perfectly folded garments are possible at the end of every printing run.
Enhance the appearance of t-shirts, hoodies, sweaters and other garments
Reduced labour costs as the process only requires one operative
Ability to add extra functionality with additional components
Gain a competitive advantage with complete production line
Additional Capability of Garment Folding System
For those in the textile industry seeking to automate more processes than just t-shirt folding, a full folding machine line up is available. Capable of folding, bagging and sealing 5,500 garments in an 8-hour shift, the Thermotron equipment can handle a variety of garments at each stage of the processes including t-shirt, polo shirts, sweaters and even jeans.
Speed and standardisation of packing is achievable with the full folding machine line up, and with the process automated, there is a reduction in labour costs when folding, bagging and sealing garments.
Barcode & Label Printing
Suitable for independent use or add to other Thermotron folding line components, the label printing machine equips textile operations with the additional capability to automate the process of printing and attaching labels to plastic bags.