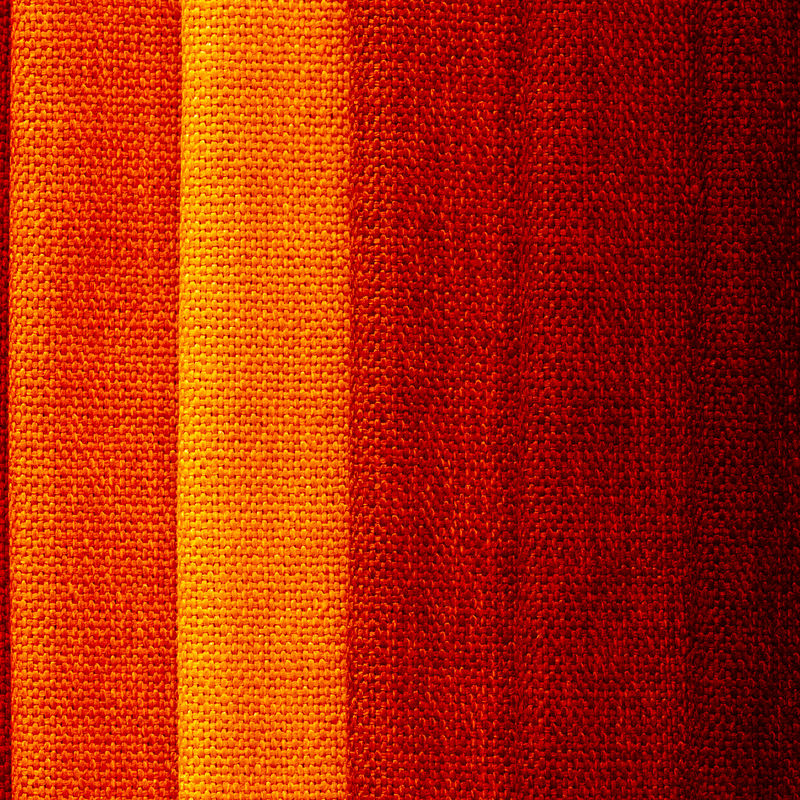 Folding & Packaging Machines
Our range of folding & stacking machines and automated packaging systems will complement any high volume garment business.
Automated Folding & Packaging Machines
Thermotron machines have been around since the 1970s and have a reputation for quality and innovation. Their folding, bagging and stacking textile machines are invaluable to increasing the production capacity and consistency and quality of packaging of products.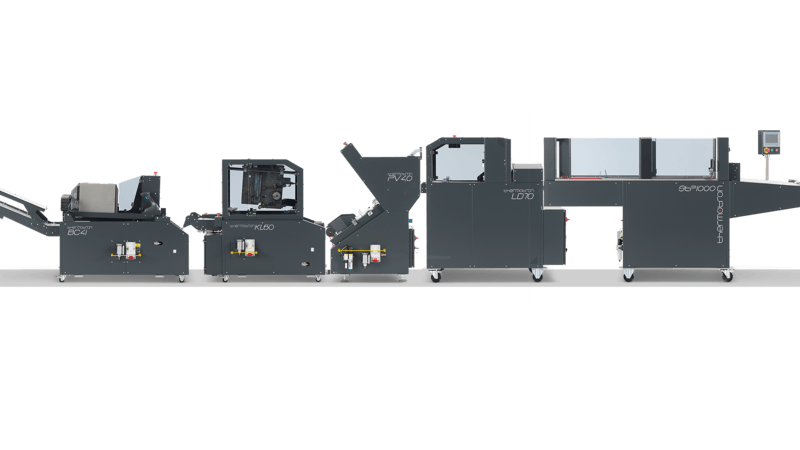 Thermotron offers a variety of combinations to suit any individual requirement. Each machine is modular giving the versatility to expand and create the solution for any production facility.
The portfolio consists of the following modules:
STP1000 - Folding module
PV40 - Bagging module
KL60 - Sealing Module
BC41 - Barcode label printing module
NT50 - Stacking module