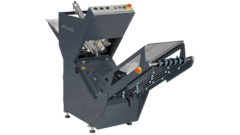 Bagging module - PV40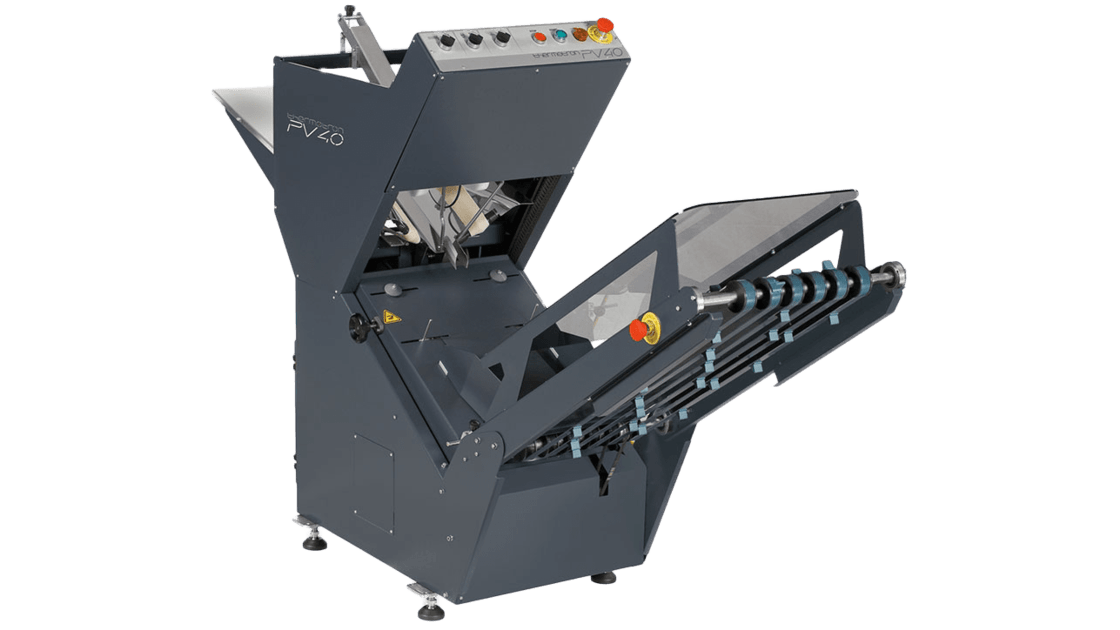 Bagging module - PV40
Streamline your production line with the new Thermotron PV40 automatic bagging machine for garments.
PV40 Automatic Bagging Machine
PV40 is the new automatic bagging machine for garments and constitutes an evolution of its predecessor PV38. With targeted improvements and with a detachable transport belt according to the customer's needs.
The output capacity of PV40 depends on the output speed of STP1000 or on how fast the operator places the garments in the machine when the machine functions independently.

The new automatic PV40, bags garments that come already folded from the automatic folding machine STP1000, into polyethylene (PE) bags in the form of an envelope. If more than one garment needs to be placed in a bag, PV40 needs to be used independently and the operator must place the garment in the machine manually.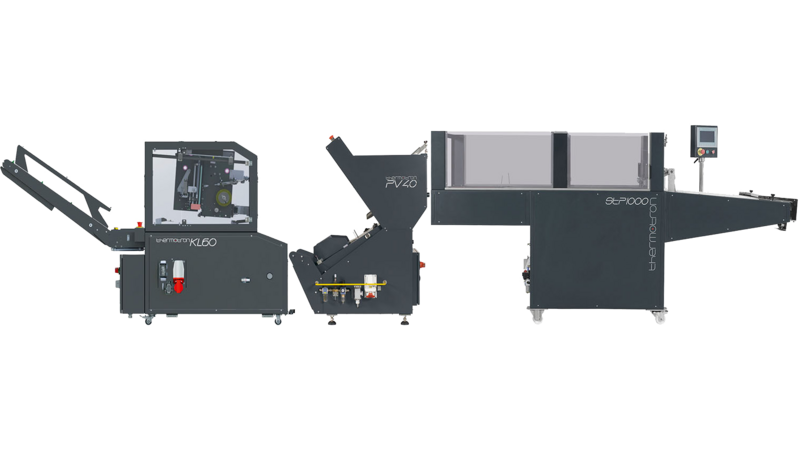 Related case studies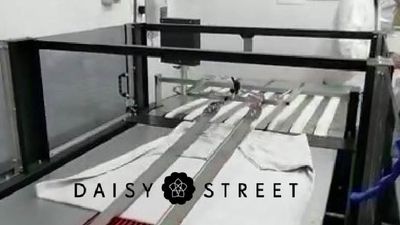 Daisy Street
Folding Module - STP1000 / Bagging module - PV40 / Sealing module - KL60
Manchester based fashion brand
Read the case study
Make an enquiry now
Register your interest in the Bagging module - PV40 now. We guarantee you won't be disappointed.