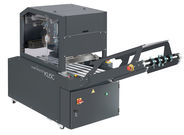 Sealing module - KL60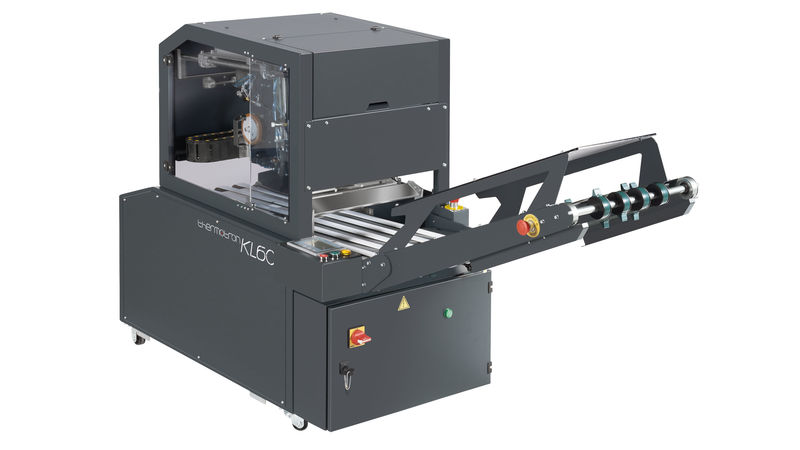 Sealing module - KL60
Choose from single or double adhesive strip options with the KL-60 automatic sealing machine for garment-packed bags.
The KL-60 is an automatic sealing machine that closes the bags that contain clothes coming folded and packaged from the automatic folding machine STP-1000, and the bagging machine PV-40 with adhesive tape.
The machine gives the operator the option to close the bag either with one adhesive tape in its center or with two tapes at its two ends.
The machine is offered either as an autonomous unit or as part of a folding and bagging machine set.
Make an enquiry now
Register your interest in the Sealing module - KL60 now. We guarantee you won't be disappointed.