Textile & T-Shirt DTG Printers
Kornit Digital printers offer a diverse range of textile printing machines with low to high production capacities to meet your output requirements. Offering the latest in innovative digital technology for garment printing, Kornit Digital printers provide high-quality precision printing with enhanced capabilities.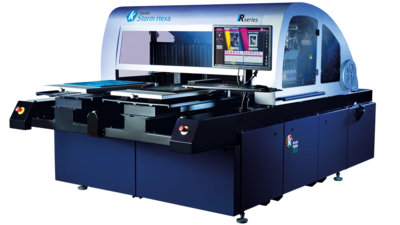 DTG Printers for Small to Medium Production
The Kornit Storm series offers a range of digital textile printers and direct-to-garment printing equipment for small to medium production outputs.
View the range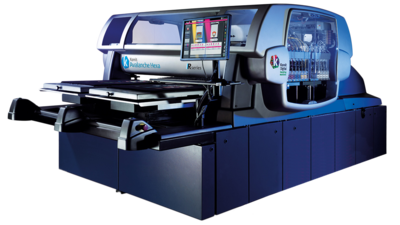 DTG Printers for High Volume Production
The Kornit Avalanche series offers the ultimate technology in digital textile printing for high volume production outputs with the lowest cost-per-print.
View the range