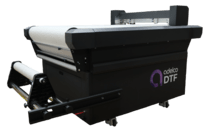 DTF Cutter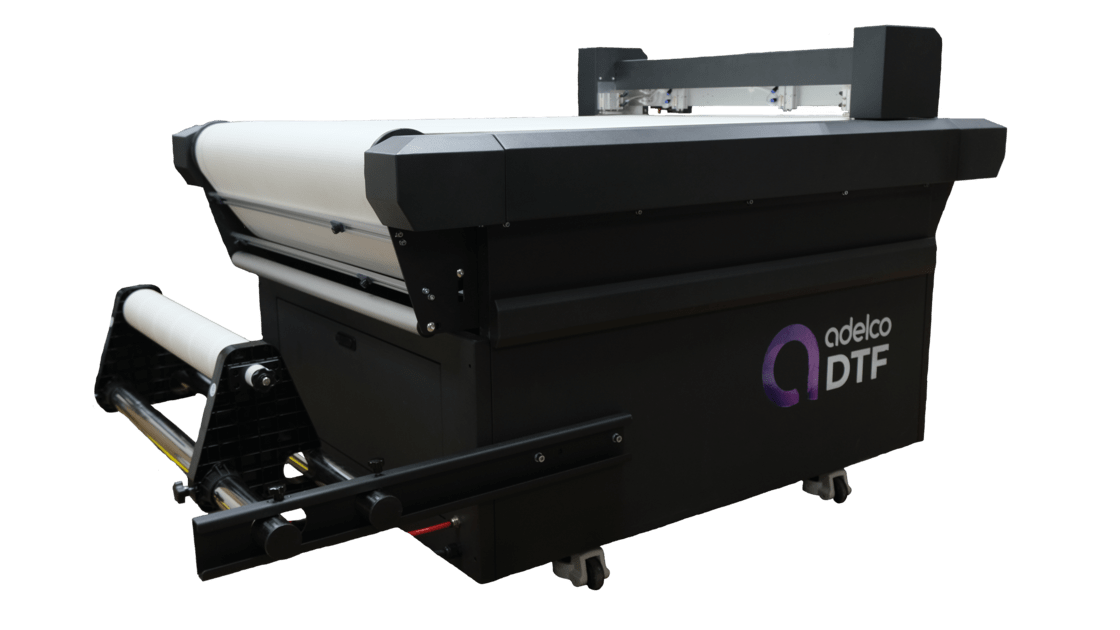 NEW
DTF Cutter
Introducing an intelligent accessory for our DTF printer. The DTF Cutter, the perfect companion for the DTF.
Key features of the DTF Cutter
Fast Cutting Unit
Multi-layer Cutting
High-speed CCD Camera
High-precision Cutting Unit
Adjustable Cutting Levels
Half-cut & Perf-cut
Adjustment Algorithm
Accurate Cutting Paths
Segment Cutting Operation
Cutting Along the Dotted Lines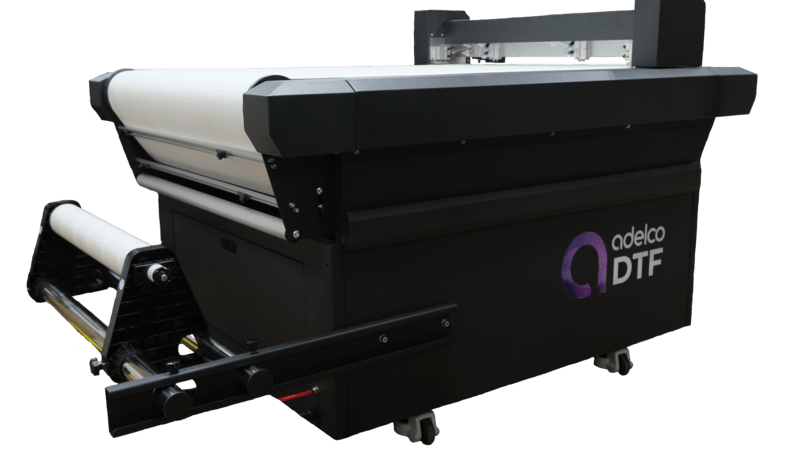 A highly intelligent CNC Digital Cutter unit. A perfect pair for our DTF solution for a seamless DTF solution.
Adelco's computerized numerical control Digital Cutter comes equipped with an advanced high-precision cutting unit that ensures the highest detail in small designs. Paired with a safety motor tool that will pause operations whenever the carriage is jammed.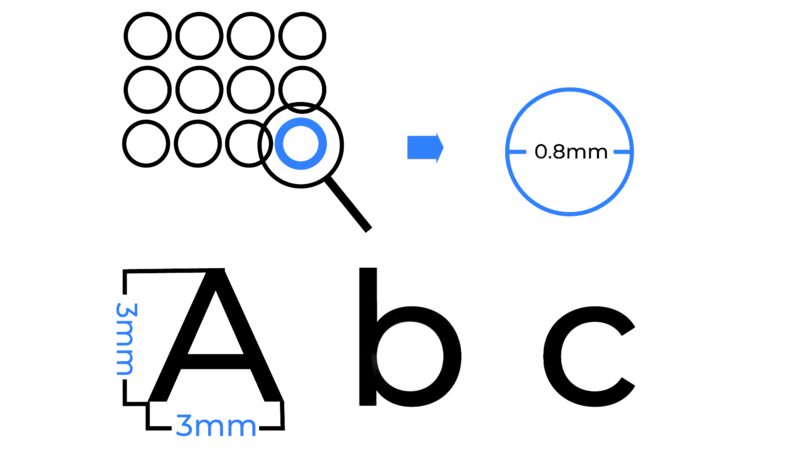 High-precision cutting unit
Remarkably accurate, able to do consistent cuts as small as 0.8mm.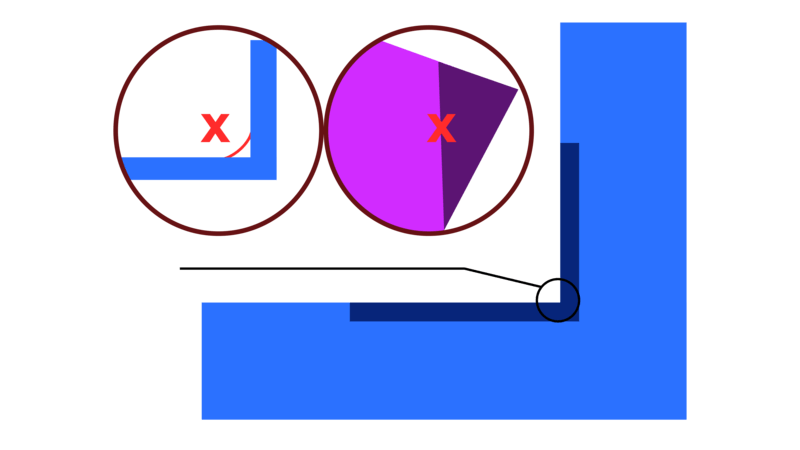 Adjustment algorithm
Able to detect and discard distorted, rounded or lifted corner designs.
CNC Digital Cutter
This digital cutter is the perfect match for the DTF. Allowing to have a more precise alignment using different types of axis around the designs. Perfect for tracking long rolls, laminated designs and heavier materials.
On top of its high troubleshooting detection and high accuracy. This Digital Cutter is designed to be highly versatile under any circumstances perfect for any quantity and volume of production.
Size
350 x 450mm or 610 x 900mm
Applicable Media Thickness
0.03 - 1mm
Applicable Media
Balanced pliability for soft and rigid materials
Method
Vacuum pump and/or adhesive mat
Cutting Speed
600mm/s
Cutting Force
600g / 5.8N in 8th level
Cutting Set-up
Adjustable in every 1g
Blade Diameters
0.9mm, 1.5mm & 2.0mm
Blade Angles
30°, 45° & 60°
Dotted Lines Cutting
Included
Drive
AC Servo
Mechanical Resolution
0.0125mm
Compatible OS
Win 10/ 8 / 7 / XP
Memory Buffer
2 MB
Software
Windows Driver, SignWorkPro & CADtoPlotpro
LCD
English
File Format
HP-GL, PLT
Port in Standard
USB, RS-232
Registration Marks Recognition
Temperature 18-30°C Humidity 40Rh-60RH
Power Input
110 - 220V AC, 50 - 60Hz
Power Consumption
620w or 900w
Cutter Holder / Pen Holder
1 for each
Types of Pen
Water based fiber-tip pen & oil based ball pen
Package Size L - W - H
1050 x 760 x 600mm or 1350 x 1220 x 1220mm
Gross / Net Weight
67 / 52kg or 160 / 90kg
Make an enquiry now
Register your interest in the DTF Cutter now. We guarantee you won't be disappointed.