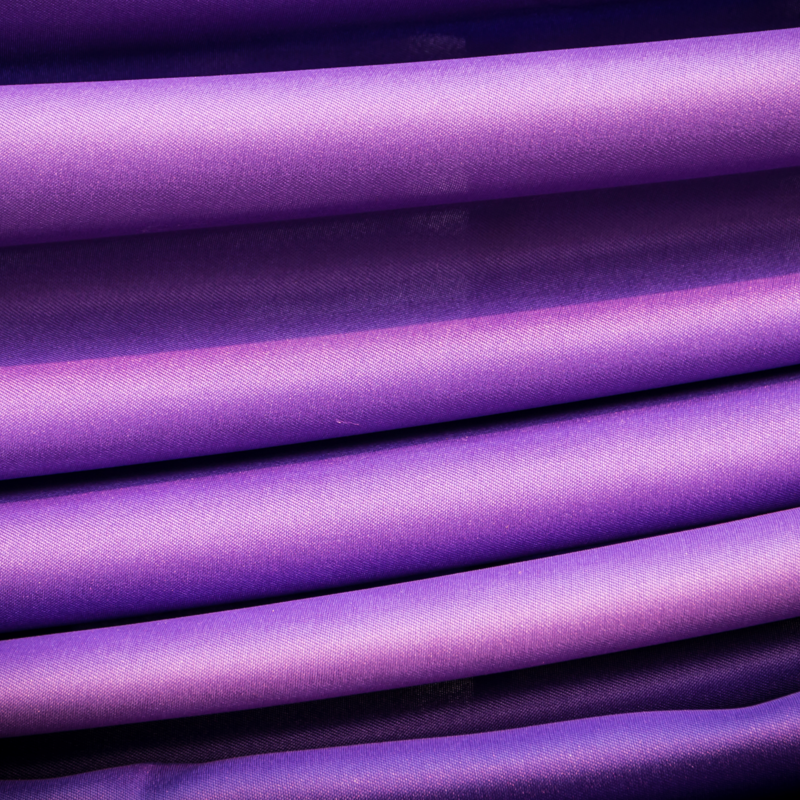 Digital Printers
Discover the digital printing machine for textiles and fabrics with high production capabilities.
Textile & T-Shirt DTG Printers
Digital printing machines are quick and easy to set up as well as being cleaner and more environmentally friendly than other textile printing methods. A DTG printing machine also provides a cost effective printing method for small volume production, thanks to its low production costs and processes.
What Are the Benefits of Digital Printing?
One of the main benefits of a digital printing machine is the amount of time that it can save an industrial t-shirt printing business. Requiring minimal cleaning, DTG printers stay online for longer, carrying out print runs instead of undergoing a clean.
Other key benefits of a DTG printer include:
Reduced colour matching time
Simpler process, requiring little experience which reduces staff training times
Ability to automate the work process from order to packing room
Better for the environment utilising water based inks and less chemicals
Smaller footprint than alternative printers
Economic Printing Using DTG Printers
When production runs are under 500 pieces, a DTG printer is certainly more economical than screen-printing, in both time and cost. There are fewer setup costs to factor in and the time to print the pieces is much quicker.
For those who conduct printing runs of over 500 pieces on a regular basis, screen-printing is worth the additional set up times and costs, as direct to garment printers are expensive when used for large production runs. Failure to maintain digital printers may also lead to expensive repairs, so keeping on top of software updates is crucial for the longevity of a DTG printer.
Fabrics Suitable for Digital Printing Machines
100% cotton is the best fabric for DTG printing, and garments printed on using a digital printer generally last up to 50 washes or more before both the t-shirt and print will begin to fade. High spec DTG printers such as the OvalJet are able to print on the majority of fabrics including silk, wool, denim, lycra and more.
For polyester, DTG printers can be problematic, however through pre-treatments prior to printing and longer curing times at lower temperatures, digital printers can yield excellent results on this fabric.
Choosing the Right Digital Printing Machine
There are a number of things to consider when buying a digital textile printer:
Will it keep up your demand and peak periods?
Are the print heads good quality?
What is the warranty and customer support set up?
Adelco are happy to listen to your exact requirements based on the volume of your production runs and the finish you want to achieve, and can point you in the right direction as to whether you require a DTG printer or an alternative.