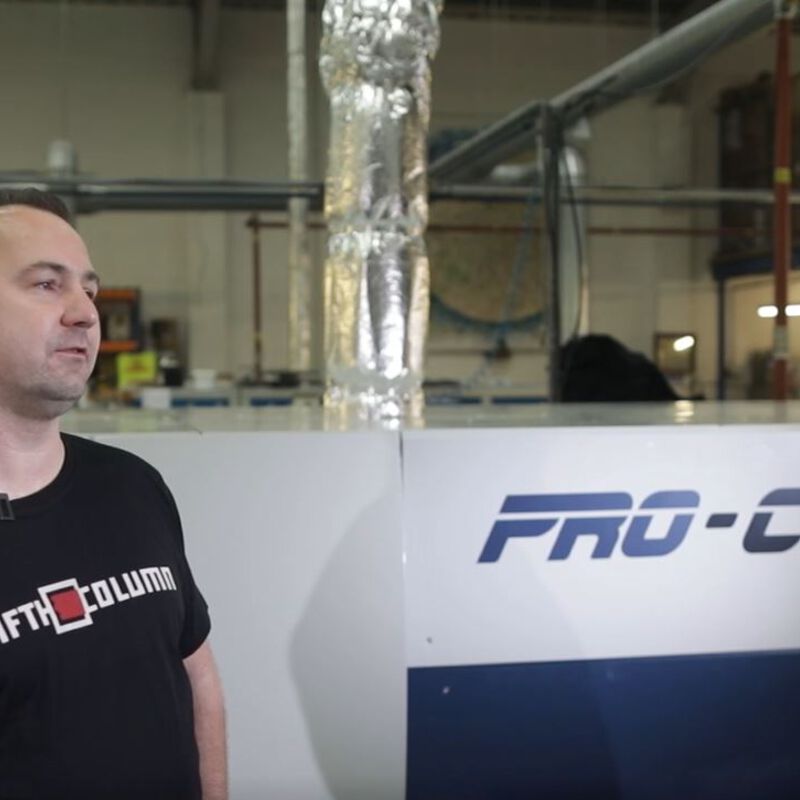 Who are Fifth Column?
Fifth column was founded in 1977 in Kilburn, London, by four punk rock friends designing and printing what have now become iconic T shirts for bands like The Clash, The Jam and the Damned. In those days it was all very low tech, using ruby film, letraset and cameras for the artwork, registering designs by eye and printing by hand. With no drier, the water based inks had to air dry between each colour, and were then cured in the local laundry tumble driers.
Fifth Column soon gained a reputation for innovative design and print, and moved to better premises in the late 70s in Camden and then Kentish Town, above the underground station with the iconic arches. The company traded there for a further 30 years, their client base expanding into the charity and campaign sector, with clients like Oxfam, Amnesty International, the Anti-Apartheid movement and many others. As production requirements increased they were now in a position to purchase two automatic printing presses and a dryer.
It was at this time Zoltan Hajduk and Zsolt Petrik joined the company as packers. They advanced through the company and have now been leading the organisation for the past few years as Managing directors.
Due to their success, space was becoming an issue and the need for bigger capacity premises was inevitable. In 2014 the company moved to its current site in Tottenham Hale, North London. Although the focus is still printing t-shirt and hoodies, they have now added embroidery to their services. With three automatic printing presses, two Adelco dryers and the recently purchased embroidery machine and large scale embroidery machine, Fifth Column's growth is set to continue year on year.
Keeping up with the growth
With this continued growth Fifth Column needed a new dryer solution to keep up with production. They had various criteria they had to fulfill. One being space as this is at a premium. They looked around and found that other dryers had bigger footprints but a smaller oven than the Adelco Pro-Cure.
London space is at a premium, when I saw the Pro-Cure drawings I know it would easily fit in and be the perfect combination for us.

Zoltan Hajduk, Managing Director, Fifth Column, UK
They were struck by the spec which included integral feed and outfeed extraction, auto tensing belt and the easy to use control unit, all for a very reasonable price. Zoltan was keen to point out
Because the Pro-Cure has the new airflow and hood system, I was confident that this dryer will not let us down. Knowing what we can except from Adelco makes the decision easier.

Zoltan Hajduk, Managing Director, Fifth Column, UK
Ethos/Philosophy of Fifth Column
The ethos of the company has always been to pay decent wages and have an ecological conscience. Fifth Column have been recycling a long time before it became fashionable and are one of very few companies in the industry that pay the London Living wage as a minimum. This has been paid back by committed staff that have remained loyal to the company for many years, and in some cases decades.
In order to keep up with production, the need for an economical, high quality dryer was paramount. In keeping with their ecological ethos the Carbon Trust approved Adelco dryers appeared to be the logical choice.
Outcome of the Adelco Pro-Cure
After having the Pro-Cure for a month Zoltan and Zsolt were impressed
The insulation is a good feature to maintain the heat inside the dryer and the touchscreen is easy to use. Controlling the heat and speed of the dryer has become very simple. He further adds Our experience with Adelco is brilliant, their customer service is top rated, and their staff helpful. We can always rely on them to come out if anything goes wrong, which never really happens.

Our relationship with Adelco can be described in one word – Partnership, we know if we need them they are ready to help us out, Adelco dryers are reliable, other than to keep the filters clean, they hardly need any maintenance.

Zoltan Hajduk, Managing Director, Fifth Column, UK
Fifth Column print up to 12,000 t-shirts a day and the Adelco dryers have helped increase production by a third.
I would definitely recommend Adelco to any other printers because of peace of mind, ease of use, and quality.

Zoltan Hajduk, Managing Director, Fifth Column, UK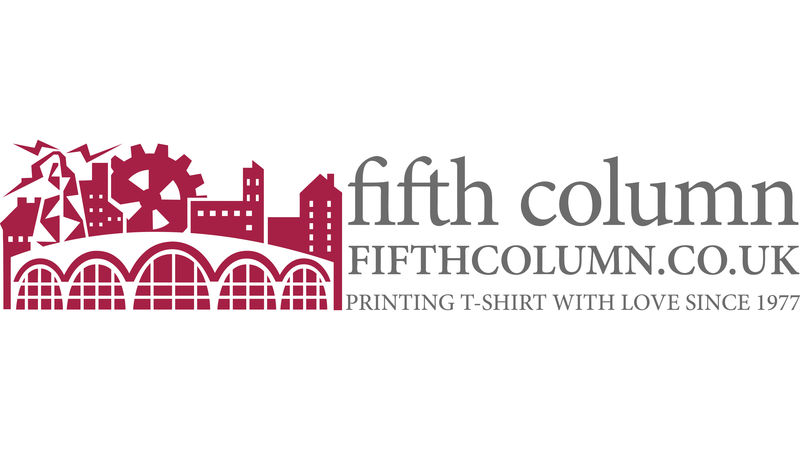 Machines featured in this case study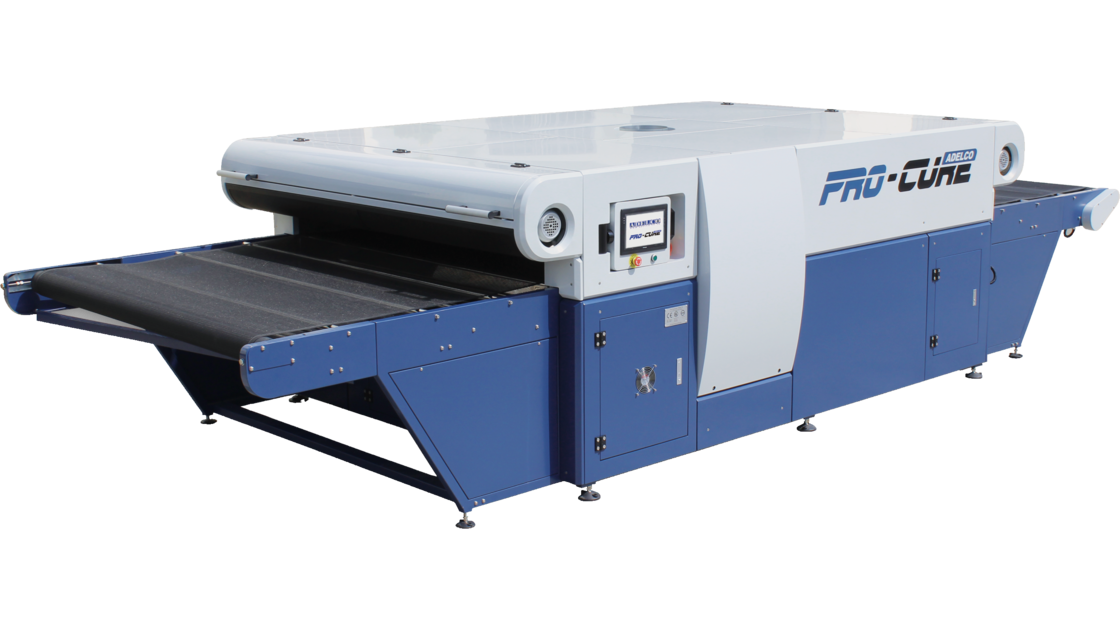 Adelco Pro-Cure
An advanced textile conveyor dryer that cures both screen & digital printed garments with five belt widths to choose from to meet your production output
Find out more about the Adelco Pro-Cure