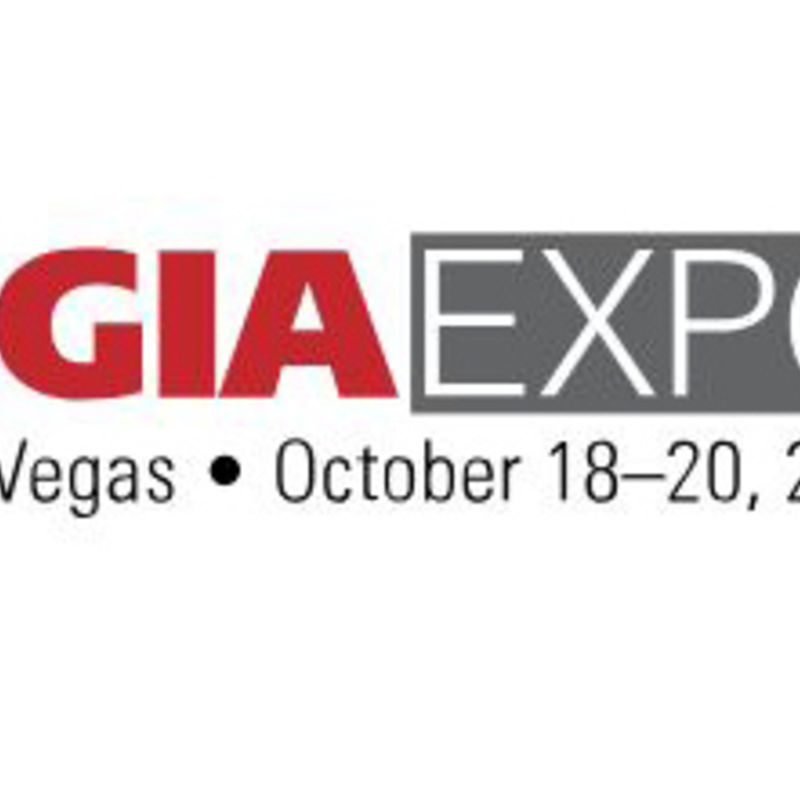 Event
SGIA 2018
Adelco will be showcasing their dryers range at SGIA in Las Vegas, USA between the 18th and 20th of October. We hope to see you there!
Check out our dryer range at S.G.I.A Expo - Las Vegas, USA. Our partners will be showing the following products on their booths:
Hirsch Solutions Inc. on Booth 2215, Will be exhibiting the Adelco Dual & Procure Dryers.