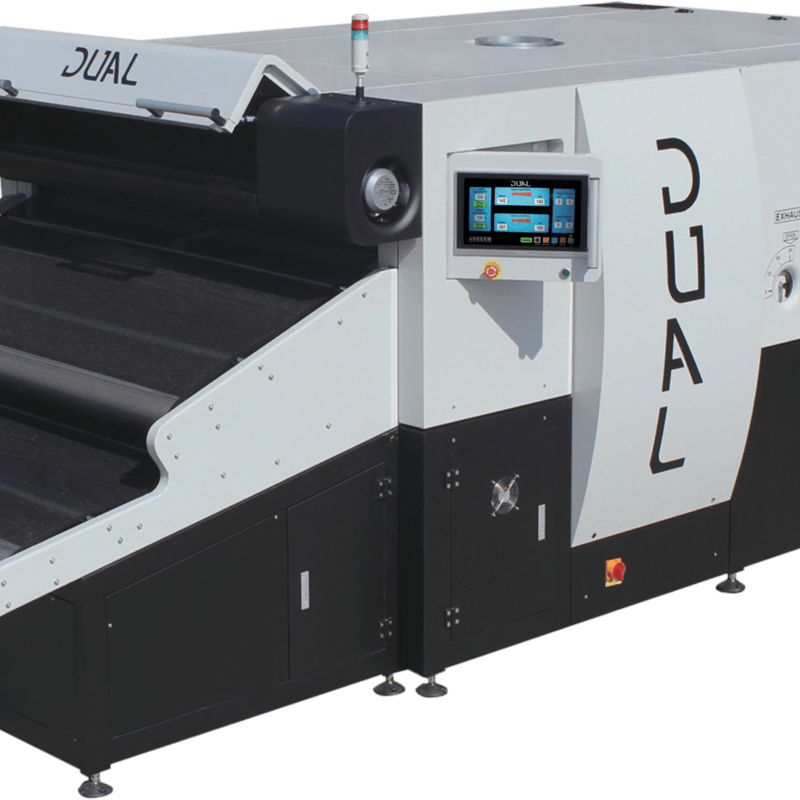 Blog
40 Years of Success for Adelco
Printwear and Promotion.co.uk – August 2017 Issue: Adelco has been manufacturing textile drying and screen printing equipment for the last 40 years.
Adelco has been manufacturing textile drying and screen printing equipment for the last 40 years and has seen over 25% growth year on year for the last five consecutive years.
The secret to Adelco's success has been innovating and problem solving, ensuring its products move with the ever changing requirements of conventional and digital textile printing through research and development.
Its own manufacturing facility in China gives Adelco the advantage of producing equipment to European standards utilising the highest quality components at extremely competitive pricing. Coupled with its UK-based sales and service support centre, Adelco employs over 60 staff supporting a worldwide distributor network.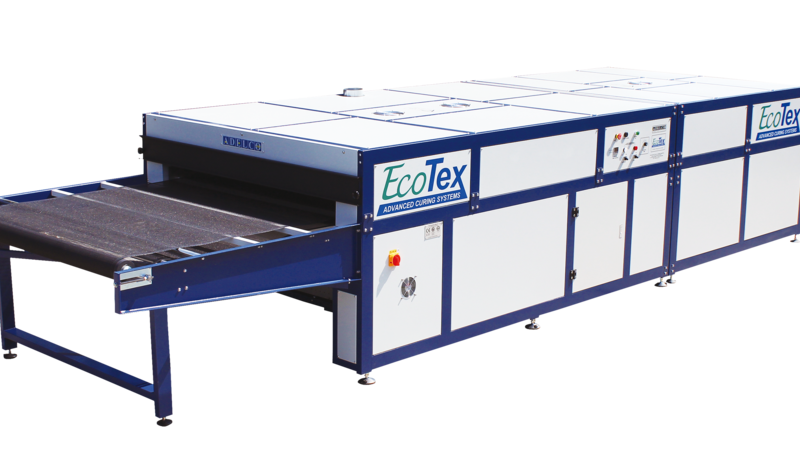 Ecotex Plus Dryer Best-selling ranges
Adelco's best-selling Ecotex Plus range of textile dryers has built a worldwide reputation for reliability and unmatched curing capabilities with many standard features that are unique to Adelco.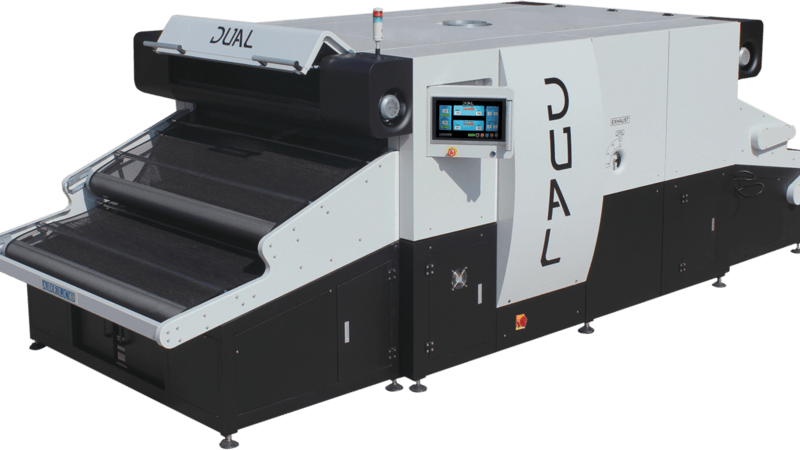 In 2017 Adelco introduced two new dryer products.
The Dual dryer, launched at FESPA 2017 saw a record breaking order intake. This is credited to its unique ability to double production throughput with the same footprint as a standard dryer. The Dual is the world's highest production dryer with twin burners making it a true 'two dryers in one footprint' unit for both screen and digital print systems.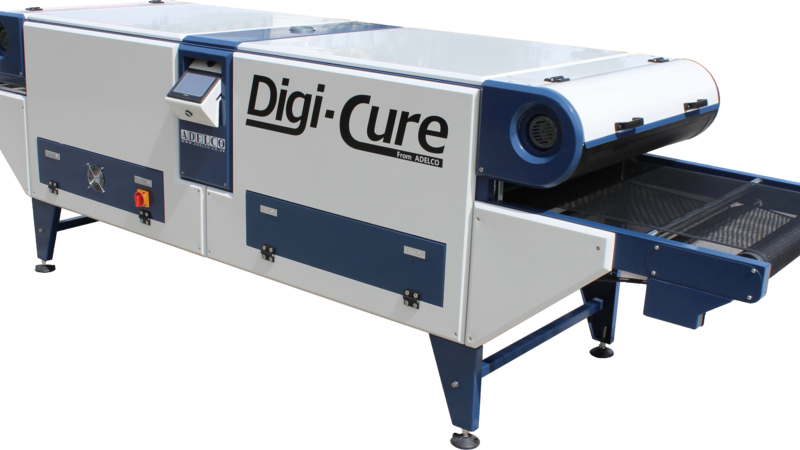 The new Digicure model was also introduced at the other end of the dryer scale to provide an efficient hot air conveyor drying system for all textile ink systems at an exceptionally low price point.
All Adelco dryers, including the new Dual, Digi-cure and the standard range of Ecotex Plus dryers are now fitted with internal exhaust hoods over the feed and exit sections of the oven to provide a cleaner working environment without having to add optional extraction hoods and exhaust connections
Adelco's 'see it, test it, love it' slogan has proved successful in the approach to proving a dryer for any application prior to ordering and Adelco encourages testing of its dryers from its showroom and equipment stocking facility in Hampshire.
As well as being the industry leader in drying solutions, Adelco is the longest standing and original UK distributor for Kornit Digital. Its dryers complement these top of the range DTG printers, which have pre-treatment built in and can print on any material type for both light and dark garments. With fully automated web-to-print capability the Kornit range is the natural choice for prospering DTG