Adelco Laser V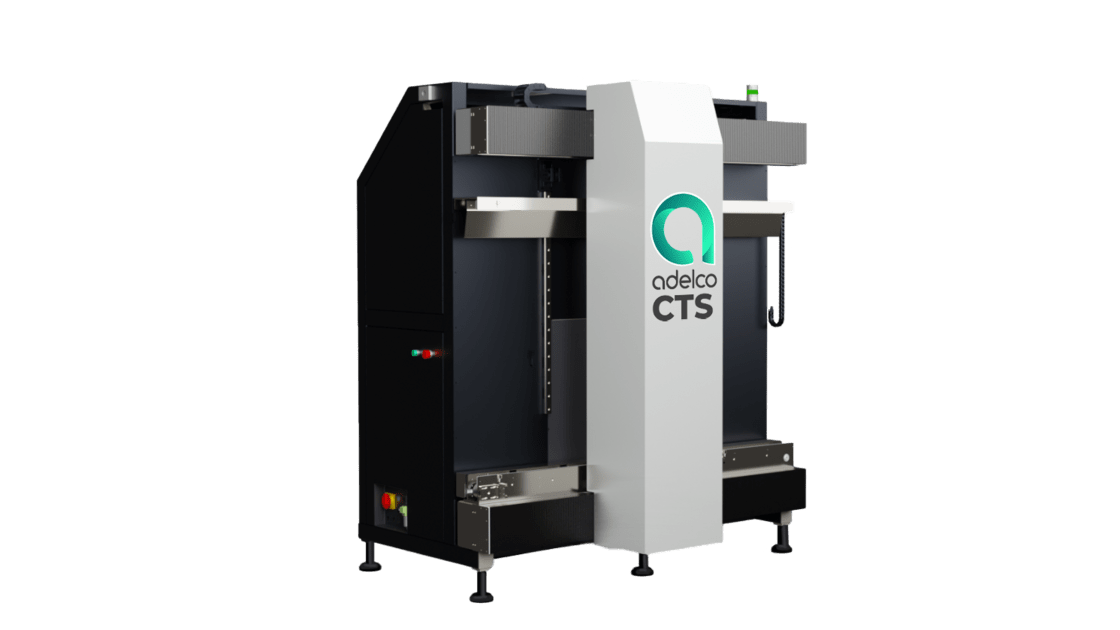 NEW
Adelco Laser V
A cutting-edge solution that enables direct computer-to-screen processing, offering exceptional precision and productivity
Key features of the Adelco Laser V
High Resolution
Fast and Efficient
No Consumables Needed
High Precision and Resolution
Compatible with Conventional Processes
DMD Exposure System
Low Running Costs
Excellent Laser Screen Piercing Power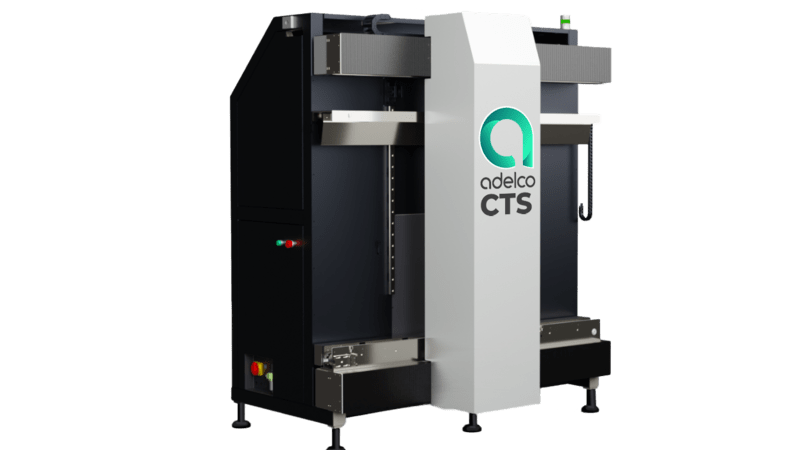 Adelco's Vertical Computer to Screen Solution
Our V version of the Laser has all the qualities of the original system with the added bonus of producing a screen on a larger scale. If you are looking for a textile laser printer that produces larger prints in the same level of detail, this is the one for your business. The max screen size is 1080 x 1200 mm, it has an exposure time of 120-240s and a resolution of 1270 DPL.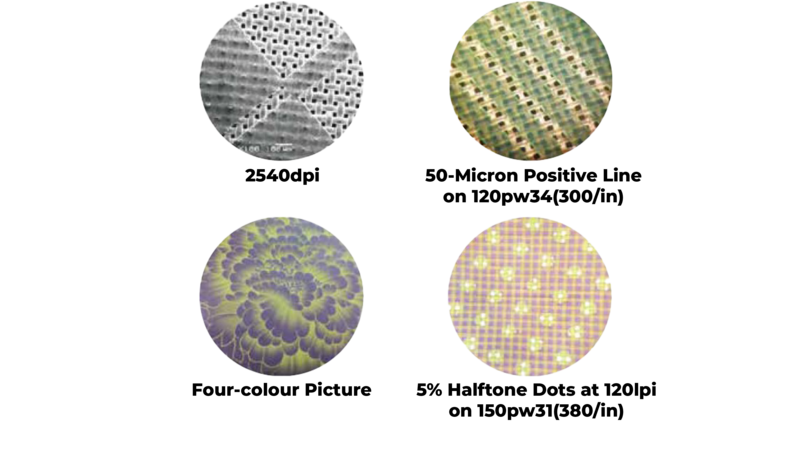 High Precision Laser Screen Printing
Effortlessly and swiftly achieve a raster of 120LPI and obtain high-quality screen dots through the utilization of an optical resolution of 1270DPI. Alternatively, with an optical resolution of 2540DPI, attain impeccable FM screen dots and high-definition curved lines.
Compatible processes with the conventional process
The CTS directly reads data files and subsequently converts them into images. These images are then transmitted onto screens using laser beams, facilitated by the DMD and lens components
Application
Textile, Decals, Labels, Decorations, etc.
Max Screen Size (mm)
1200 x 1300 mm / 47.2 x 51.1"
Min Screen Size (mm)
400 x 250 mm / 15.8 x 9.8"
Max exposure Size (mm)
1100 x 1200 mm / 40.3 x 47.2"
Screen frame thickness
20 - 50 mm
Imaging System
DMD DLP Technology
Emulsion thickness (EOM)
Solvent resistant emulsion 3μm - 150μm
Emulsion thickness (EOM)
Water resistant emulsion 3μm - 350μm
Exposure time
120 - 240s / m2, 350 mesh yellow screen
Resolution
1270dpi / 2540dpi (Optional)
Raster
133LPI
File Format
1_ bit tiff
Focus system
UVLD laser, wavelength 405 5В±nm
Laser Power
20W/25W (Optional)
Machine size mm
1900 x 1417 x 2300 mm / 74.8 x 55.9 x 90.6"
Equipment net weight
1400 KG
Equipment Conditions
Yellow light room with cleanliness class, temperature 22±2°C. 40 - 70% relative humidity (no condensation)
Connections
Single Phase 110V/ 220V, 50/60HZ 4KW, Compressor air 0.5 mpa
Make an enquiry now
Register your interest in the Adelco Laser V now. We guarantee you won't be disappointed.