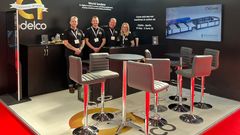 Printwear Live - 2022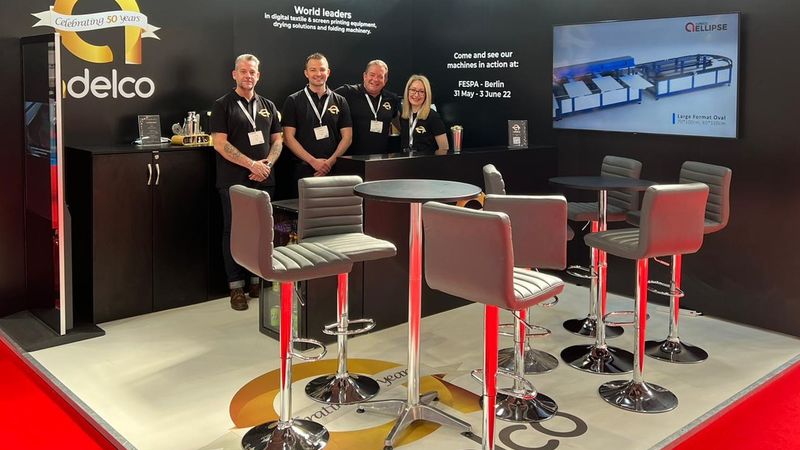 Stand F60
Thank you to everyone who stopped by our stand at Printwear Live this year.
We had a great time sharing our cocktail bar and enjoying the company of old acquaintances and new friends.
If you missed us at Printwear, we will be exhibiting at FESPA 22 in Berlin at the end of May. For more info on this show please use this link below:
As we are celebrating our 50th Anniversary this year, to celebrate we have a whole host of new innovative products that we will be showcasing as well as adding new features to many of our systems.
We have implemented many new and unique features to our flagship dryers and our cutting-edge automatic screen printing machines are ahead of the competition in many ways.… If you missed us at Printwear come and see us at FESPA, where we will be demonstrating the range.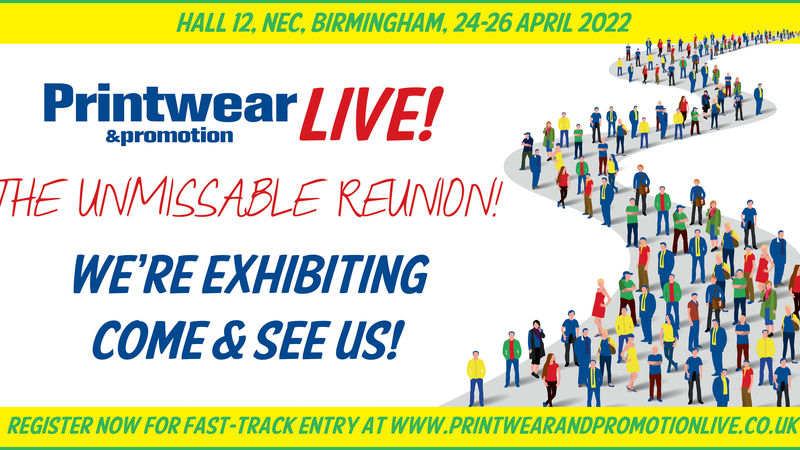 Printwear and promotions Live is the dedicated national event for the UK garment decoration industry. Held at the NEC in Birmingham, which makes this is an easy to get to location.
The NEC boasts many restaurants, four star hotels, plenty of parking, and a rail link direct to the venue.