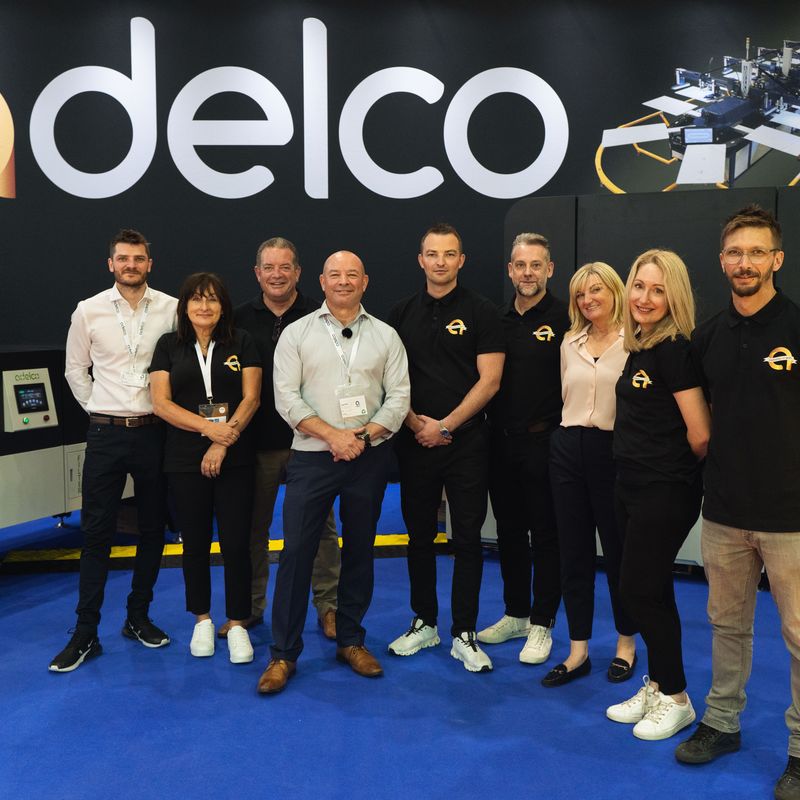 Event
FESPA 22
Adelco revealed new drying solutions at the Global Print Expo this Spring!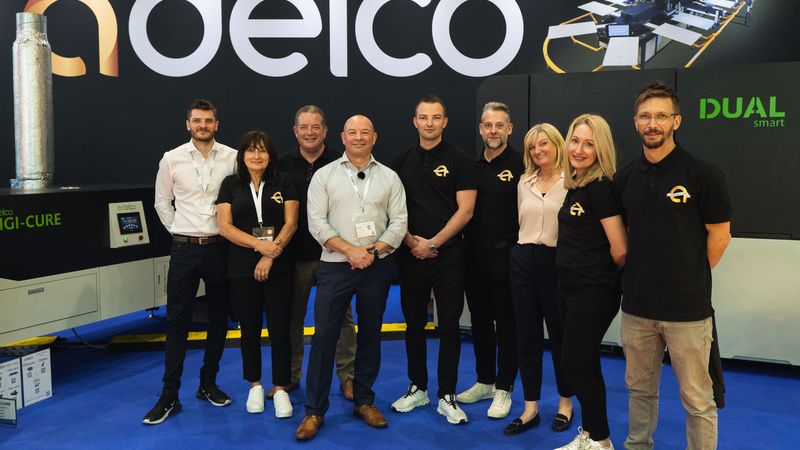 FESPA 22
Thank you to everyone who made the time to see us at FESPA Berlin. Great to see some new and not so new faces.
We introduced three new dryer innovations, the Pro-Cure Smart, Dual Smart and Digi-Cure + for more information on these products please use this link.
We also showcased our ground-breaking Cyclone Auto Carousel by having demonstrations throughout the show.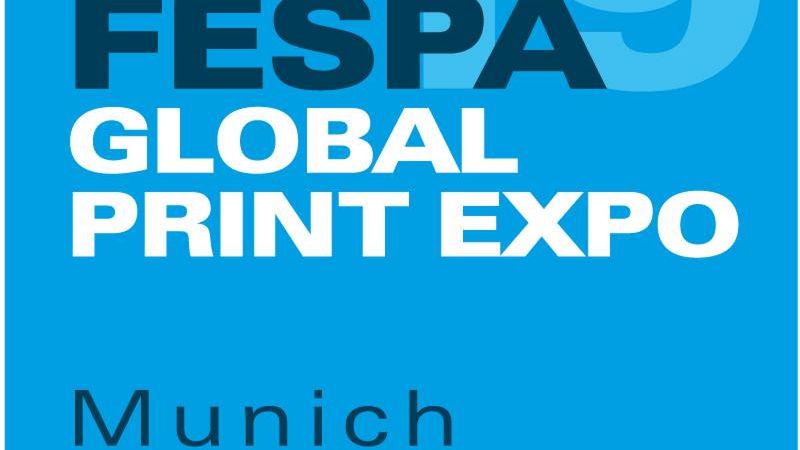 This event is Europe's leading exhibition for screen and digital and textile printing. Spanning over 8 halls, bringing together the global print community to celebrate and showcase the latest in textile printing.
Visitors were able to explore new trends, invest in machinery and discover the latest innovations that are bringing colour to life!