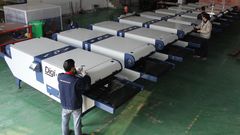 Digi-Cure Production increases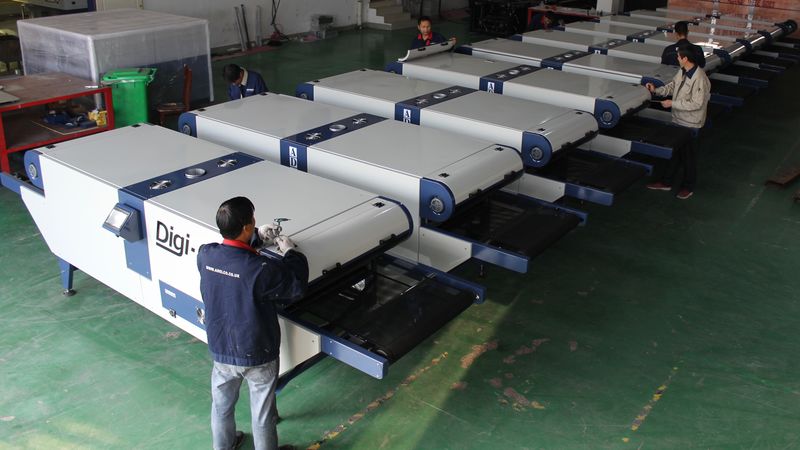 The demand for the Adelco Digi-Cure dryer has really taken off. Production in our China factory has had to increase significantly to meet the demand for these economical, small footprint hot air conveyor dryers.
The Digi-Cure meets the gap in the market for print shops who have a limited footprint but has the need for a hot air dryer solution.
With high-pressure airflow for best curing penetration and integrated infeed and outfeed extraction, this small but mighty conveyor dryer has all the Adelco know how that you would expect from a world leading manufacturer.