6TN - Screen-O-Rama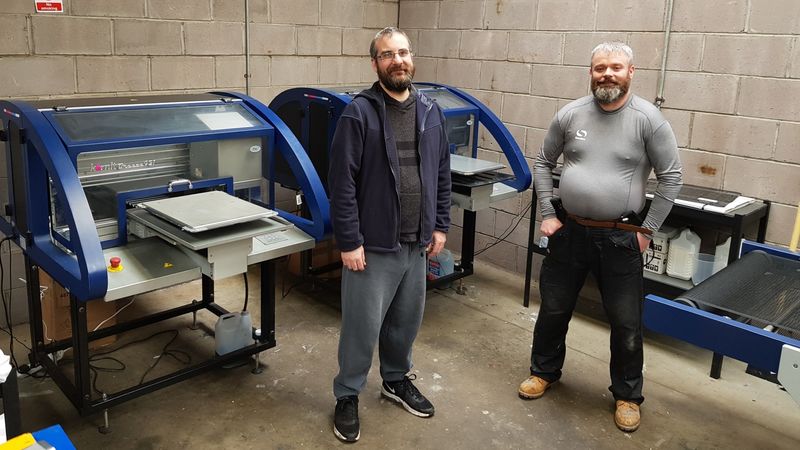 6TN - Screen-O-Rama
We would like to welcome 6TN (near Glasgow) into the Kornit-Digital and Adelco family. 6TN have just purchased 2 x DTG - Kornit Breezes and an Adelco conveyor Digi-Cure textile dryer 😀🎉. No hanging about... these machines are straight into operation.
6TN are known for their high quality, bold, eye-catching designs from Movies, Games, Pop-culture & Superheros. Their images are funny, eye-catching, bold or sometimes understated but always awesome.
They pride themselves on having a t-shirt whatever your interest, taste or passion happens to be.
Check out their website for more information: