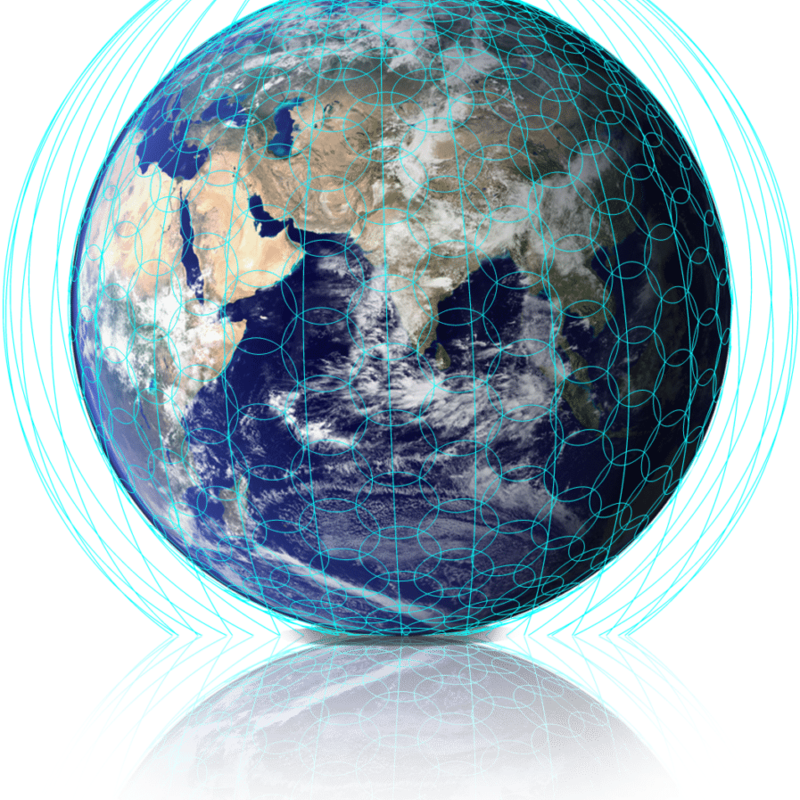 Blog
Is the future digital?
Where do you see the future of this industry heading?
Where is the future of the garment decorating industry heading?
When asked where he saw the future of garment decorating industry heading, this was Mark Smith, Managing Director of Adelco's response.
Both Conventional (Screen Print) and DTG print output has seen steady growth over the last decade since the global recession in 2008/2009.
Since Covid hit in the first quarter of 2020, the changes in shopping habits are dramatic due to the work from home environment and lock down restrictions. Even the stalwart "shop-til-you-drop-a-holics" have found themselves having to limit their retail therapy to on-line purchases.
This change has seen tremendous growth in the e-commerce retail markets in the textile print supply chain which lends itself to the high output DTG print on demand model. As a result, the larger and often well-known suppliers of print on demand such as Amazon, Spreadshirt, Printful, Red Bubble etc. have seen enormous growth in their expansion plans.
However, the contract print on demand fulfilment companies have seen a similar increase in their growth plans, providing services for companies that want to enjoy the benefits of print on demand without the need to set up their own print and fulfilment operations.
Expansion in DTG output is easier to handle than conventional print which is particularly true when setting up satellite operations Globally. This has meant that those companies enjoying the growth in DTG output have been able to respond quickly to these market changes.
Advantages in DTG vs Conventional print systems:
Environmentally friendly water-based ink systems create substantially less waste and minimal or often zero water consumption.
Lower operator costs with high-speed print systems requiring only a single operator vs 2 to 3 operators per system on conventional print.
Lower operator skill set on DTG vs Conventional print.
Easier expansion and repeatability of global satellite operations.
From the equipment supply point of view, all reputable manufacturers of DTG printing and drying systems have enjoyed knock on growth from these changing opportunities, particularly in the medium to high output system models.
In addition to these changes in market trends, growth has been further fuelled by new and improving digital garment print systems. Most manufacturers from all levels have been introducing faster and more automated DTG print systems. However, the most noticeable are those systems that are pushing the boundaries at the high output end by producing new technology, that achieves a significantly higher print quality and far superior output per system/operator such as the OVALJET Digital Printing system, manufactured by 240 Tech and supplied by Adelco in the UK.
Couple the falling costs per print in DTG with higher output means that it is not just the low volume print on demand model that is expanding. The time when DTG is a workable model on run lengths of 10 to 1000 pieces is already here and enabling companies involved in retail, workwear, sportswear and fashion to rework their production models and take advantage of the DTG process.
It sounds like I believe the days of conventional screen print are numbered. On the contrary. We are seeing companies globally expanding and purchasing screen printing systems at the same time that we are seeing this growth in digital.
Conventional print will always have a position and its own advantages in the marketplace, particularly in enabling new and changing fashion trends through innovative and specialty printing and the continued need for lower cost per unit, high end production throughput that enables low cost fashion, whether it purchased on the high street or on the net.