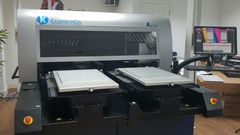 First Kornit Storm HD6 in the UK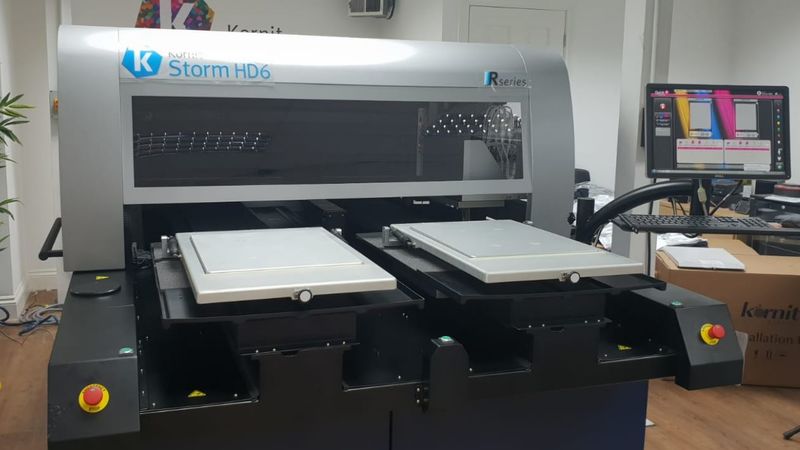 We have just had the first Kornit Storm Hexa HD6 in the UK, installed into our showroom.
This machine ticks all the boxes: Astonishingly low print costs, exceptional print quality & the latest HD technology.
We would love to show this machine off, and welcome demonstrations, Or send us your artwork for a sample and print cost.