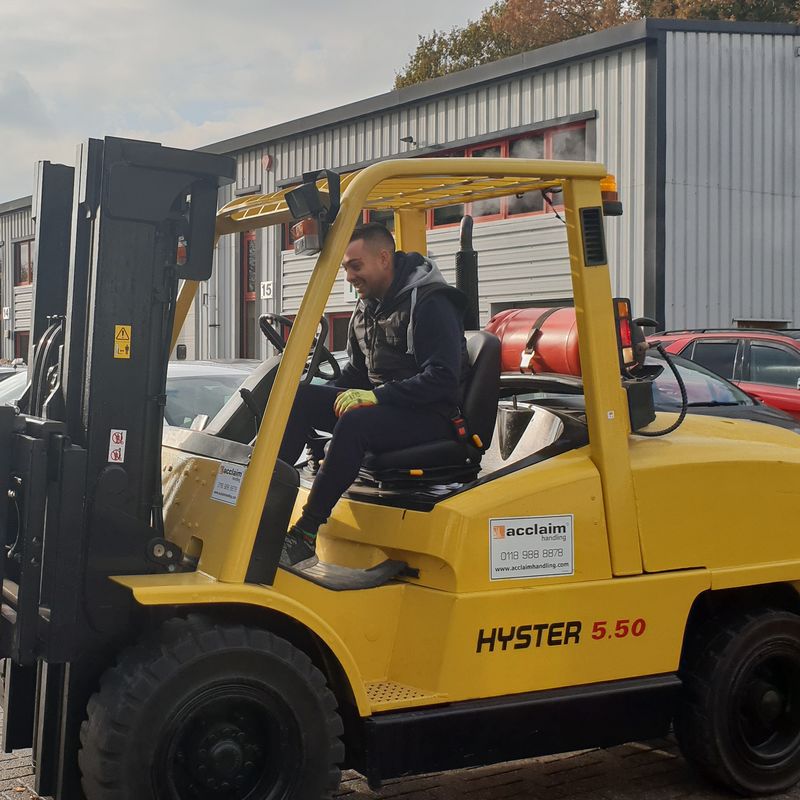 News
Congratulations to our new warehouse co-ordinator
Adelco Warehouse Coordinator, Shane Stacey, has passed his forklift truck training. Shane plays an important role in the Adelco service team.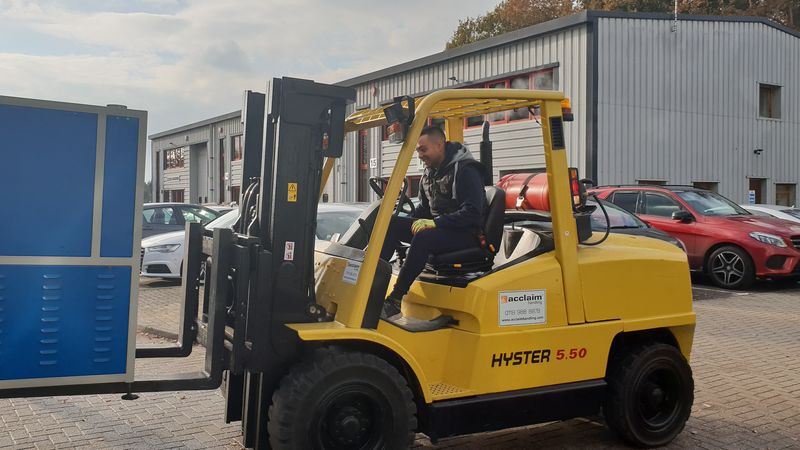 Big congratulations to our new Warehouse Co-ordinator, Shane Stacey for passing his forklift truck training. Training was done onsite with an external company.
Shane started with us in 2018, and is our point of contact for customers ordering ink and consumables. Offering next day service. Shane works as part of our service team that has increased its manpower by over 50% in the last two years. Putting customers at the heart of what we do.
Shane's role includes responsibility for our stock and warehouse management.
A great addition to our service team. The warehouse is ready for all the big Christmas orders.