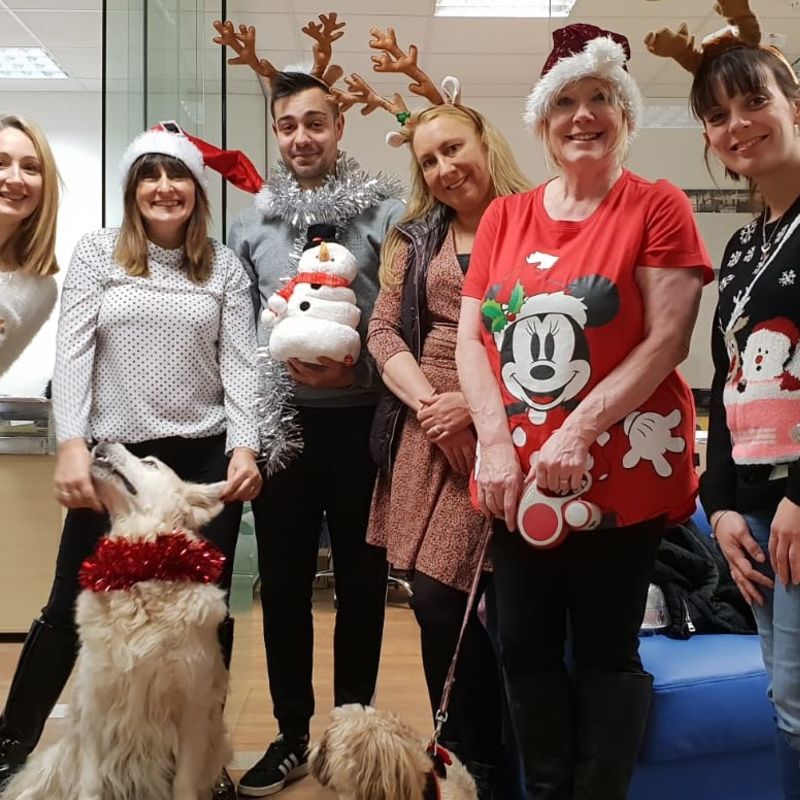 News
Christmas Jumper Day
Adelco are supporting Save the Children by taking part in Christmas jumper day.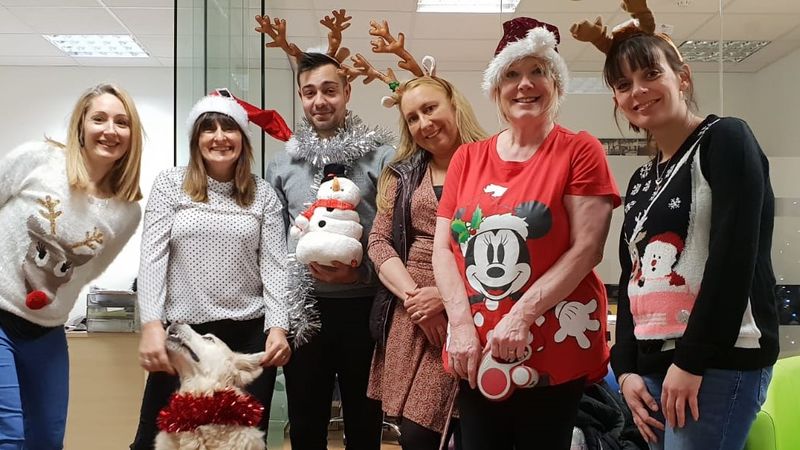 Christmas Jumper day
Save the children started in 1919 by two sisters who wanted to fight for the rights of children across the globe. With the belief that every child has the potential to change the world, Save the children work tirelessly to make a lasting change for and with the children that need it the most, including millions of children who are at threat from poverty, conflict, and hunger.
Currently their work reaches 118 countries and has impacted the lives of over 40 million children. They respond to emergency humanitarian crisis, recently including Yemen and Syria. This work is difficult in these areas with limited access. Making sure that these vunerable children have access to food, healthcare, education and are protected from violence is ongoing and does need continuing support.
Closer to home the charity works with children in the UK to narrow the gap between children living in poverty and the better off. Save the Children has and will continue to make a difference to the lives of children.
By taking part in Christmas jumper day we are supporting this important and necessary work. Adelco have been supporting this cause for the last three years by dressing up in our festive knitwear, baking cakes and taking part in silly competitions.
We hope to continue to do this and would welcome any support from our customers and suppliers. Check out the link below to find more information about Save the Children.
https://www.savethechildren.org.uk/about-us/who-we-are/our-strategy
If you would like to support the charity please use this link below.