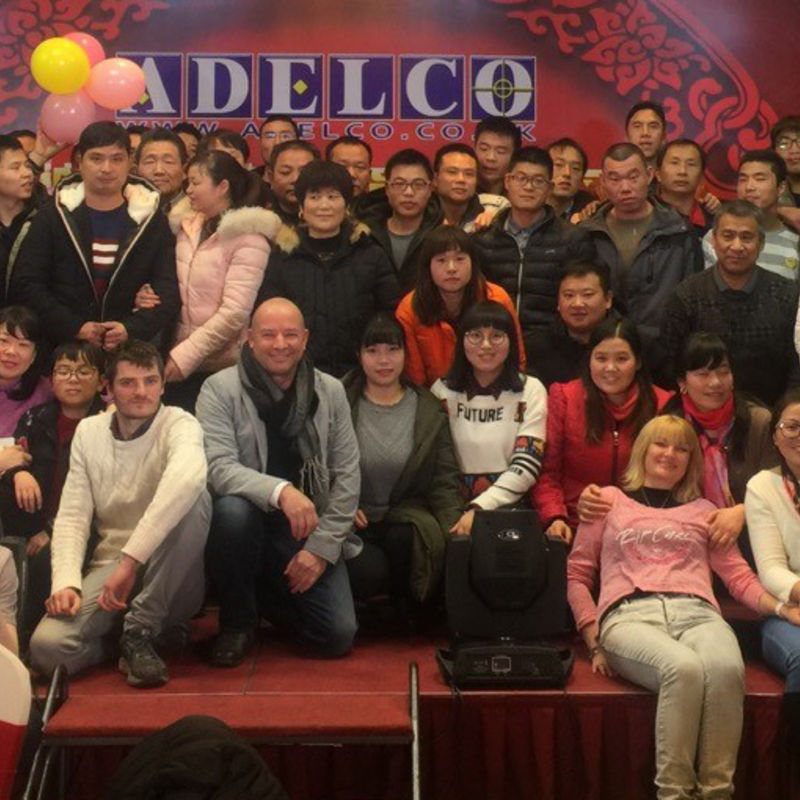 News
Chinese New Year 2017
Our factory in China celebrated this Chinese New Year in style with a traditional annual dinner.
Happy New Year in China
To celebrate Chinese New Year 2017, Adelco China held an Annual Dinner for all the staff at our China Manufacturing Plant. As you can see from the photos a good time was had by all.