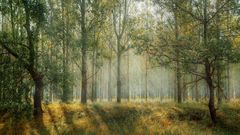 Carbon Trust Accredited Supplier
We are proud to announce that we are now an accredited supplier with the Carbon Trust.
The carbon trust helps organisations contribute to and benefit from a more sustainable future through carbon reduction, resource efficiency strategies and commercialising low carbon technologies.
Grants are available from the Carbon Trust up to £5k, on our Adelco energy efficient dryers.
For further information please contact the Carbon trust: www.carbontrust.com