Spyder II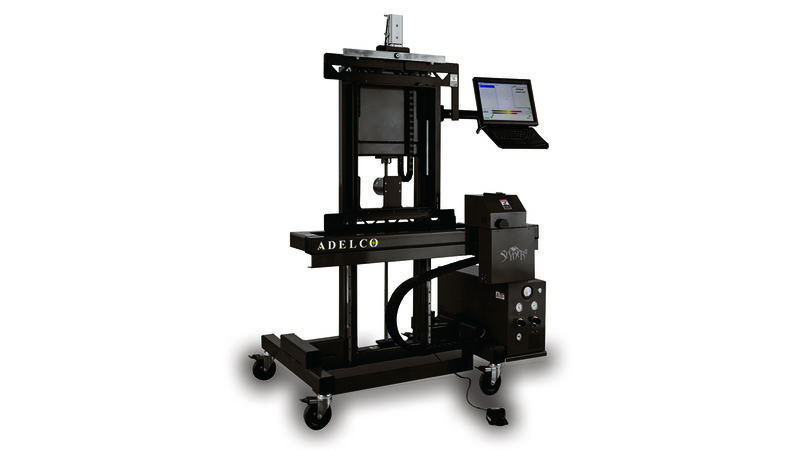 NEW


Spyder II
Direct to Screen System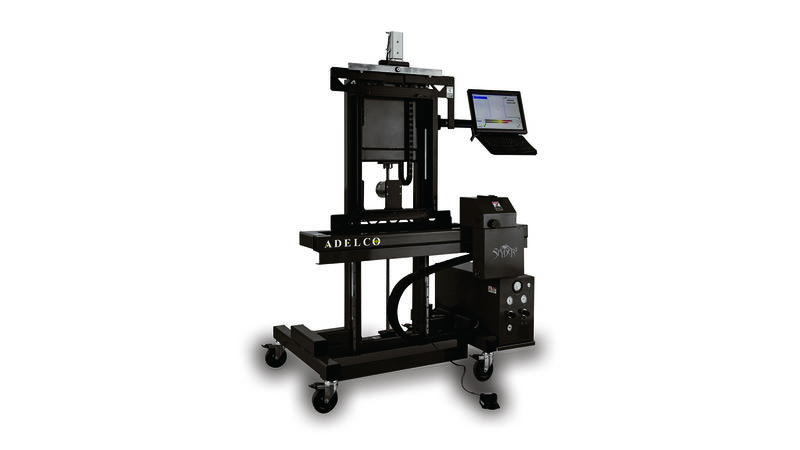 Direct to Screen Printer
This high resolution device can image screens at over two sq ft per minute for ultra fast throughput. Available in two models: Spyder II DTS 30 & Spyder II DTS 52.
This machine is perfect for busy screen printers who are looking to eliminate film, reduce labour, speed up job production and improve print quality.
With a streamline interface with easy to use touch screen controls, and an enhanced dot placement this machine provides a simplified structure, high performance and long term reliability.
The Spyder II uses heated wax ink, with a robust phase-change inkjet head technology, to place a high density image directly on to a coated screen. The system can print upto 1200 dpi, allowing halftone frequencies up to 110 dpi. The Spyder 30 supports standard frames up to 76 cm x 102 cm (30 x 40 inches.) While the larger Spyder 52 supports frame sizes up to 142cm x 127cm (56 x 50 inch)
Spyder II RIP software options include Exile Screen maker RIP for windows or a fully featured Harlequin RIP for Max OSX or Windows both provide fast and reliable processing of Postscript and PDF files. The Spyder II also accepts 1-bit Tiff files from any other RIP so it will easily fit into an exisiting pre-press workflow.
Specs
| | |
| --- | --- |
| Resolution | 600 dpi and 1200 dpi |
| Halftone capability | 75 lpi @600 dpi / 110 lpi @1200 dpi |
| Imaging Speed | Approximately 2.5 sq ft/min (14sq m/hr @600dpi Approximately 1.5 sq ft/min (8 sq m/h) @ 1200 dpi |
| Accuracy | .001 inch from screen to screen |
| Power requirments | 120v/220v 50-60 Hz 15 amp |
| Compressed Air | Required |
| Operatating Tempreture | 50°F to 86°F / 10°C to 30°C |
| Operating Humidity | 35% to 75% non-condensing |
| Ink Type | Solid block / water dispersable photo resist mask |
Make an enquiry now
Register your interest in the Spyder II now. We guarantee you won't be disappointed.