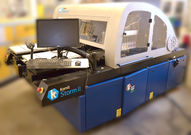 Kornit Storm II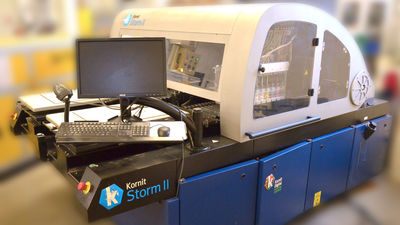 For Sale Kornit Storm II Very Good Condition | £60k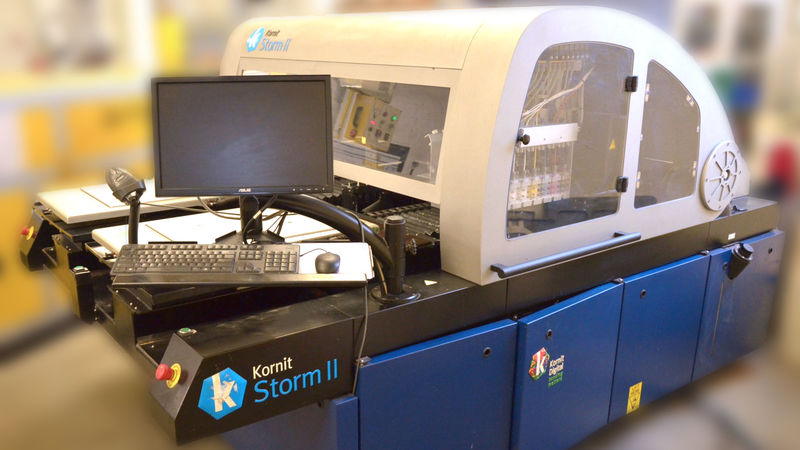 Used Kornit Storm II
This machine is 6 Years old and is in very good condition. With less than 50,000 total prints.
Included in the price of this machine is:
1 x Jumbo Pallet - 70 x 50 cm
2 x Children's pallets - 26 x 32 cm
2 x Standard Pallets - 40 x 50 cm
1 x Hoodie Pallet - 40 x 26 cm
1 x Zip Hoodie/Polo - 40 x 26 cm
The Kornit Storm II is a twin pallet, direct to garment industrial machine. With low print costs, using sustainable and bio-degradable water-based ink, and web to print ready. This is a great investment for any small to medium business offering custom and e-commerce prints.
The Storm II is perfect for any social distancing environment, one person can fully operate and run this high production system with ease.
Designed to handle a wide range of garments and fabrics. and can print 120 light and 65 dark garments per hour.
As with all Kornit Printers this has built in pre-treatment reducing production time and producing prints with superior handle and longevity.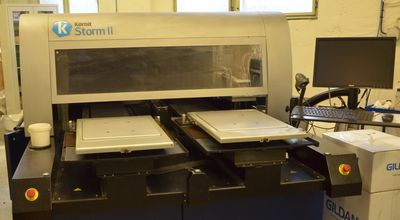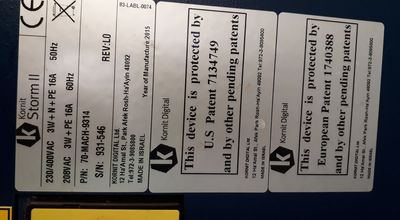 Make an enquiry now
Enquire about purchasing the Kornit Storm II now.