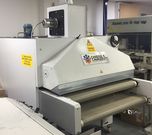 Chiossi Electric Dryer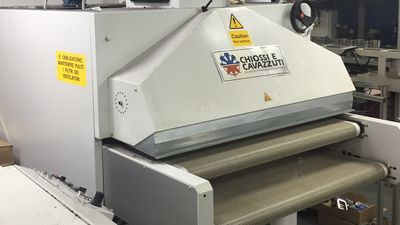 For Sale Chiossi Electric Dryer Used | £3,900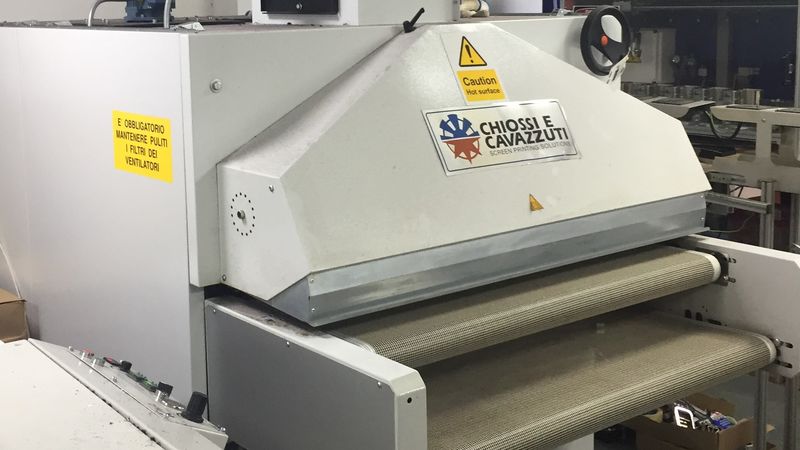 Chiossi Return Belt Electric Dryer - 1200mm wide
Twin belt with 2m oven and 1200mm wide belt.
• The heat chamber temperature is uniform and constant on both sides and the centre, adjusted by a precise thermostat and by a long-lasting static relay control system; in this manner the temperature never exceeds the set value, preventing damage even to the most delicate fabrics. The air exchange is adjusted to discharge steam and promote high volume air circulation.
• This enhanced airflow convection system employs high yield low noise reverse blades. Outflow nozzles direct the air onto the product perpendicularly and at high speed. Filters on each blower fan achieve an efficient and low maintenance working process.
• Heavily insulated mineral-wool fibre structure results in a cooler workplace and cool to the touch external skin.
The price does not include delivery, installation and VAT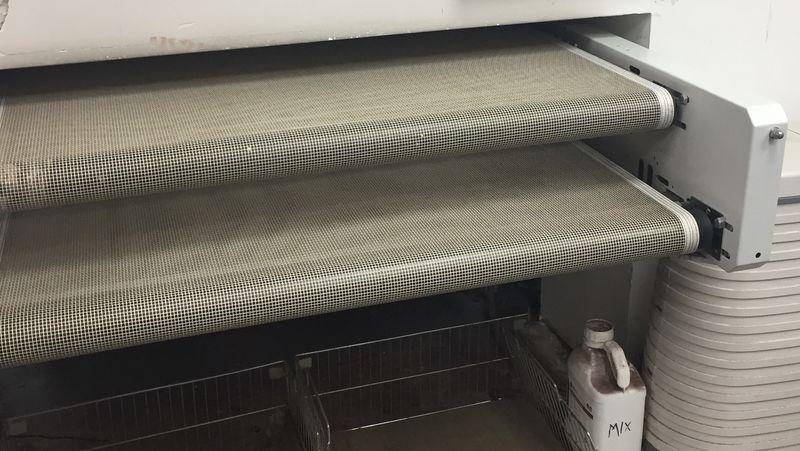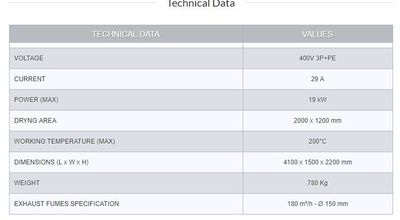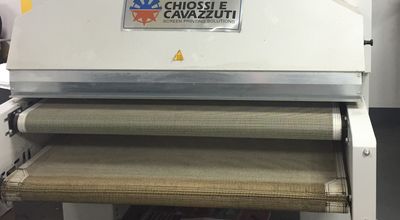 Make an enquiry now
Enquire about purchasing the Chiossi Electric Dryer now.