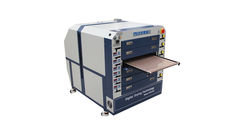 Adelco Six Drawer Automatic Dryer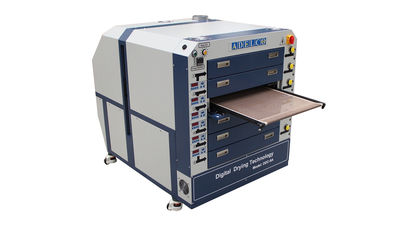 For Sale Adelco Six Drawer Automatic Dryer New from stock | £12,413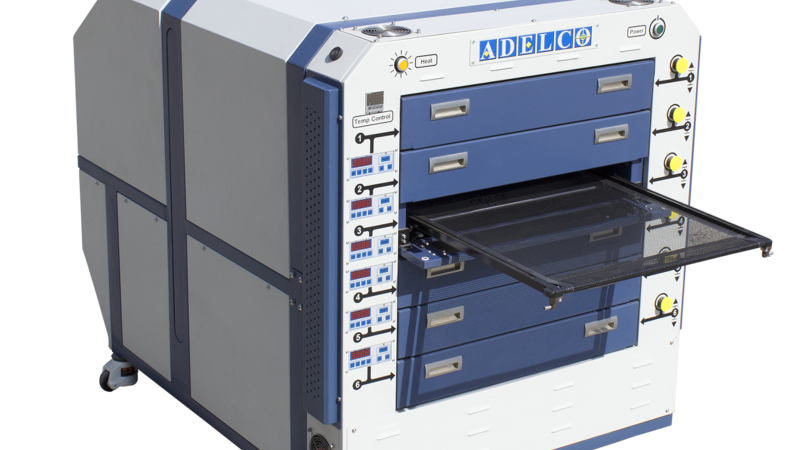 Adelco Six Drawer Automatic drying cabinet
Adelco's six drawer automatic drying cabinet offer a compact, space-saving and economical solution for the curing of digital and screen printed textile inks. Using a temperature controlled, high-velocity airflow for optimum curing, the balanced airflow system directs the hot air directly onto the textile ensuring maximum efficiency.
Adelco is the only manufacturer to offer drawer dryers with automatic drawers.
The price does not include shipping, installation or VAT.
Make an enquiry now
Enquire about purchasing the Adelco Six Drawer Automatic Dryer now.