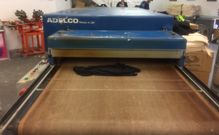 Adelco Jet Stream Gas Fired Dryer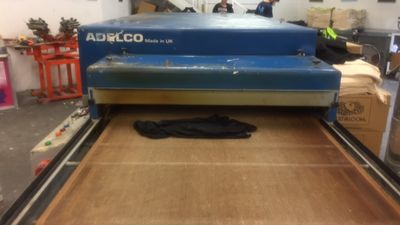 For Sale Adelco Jet Stream Gas Fired Dryer Used | £2,500 ONO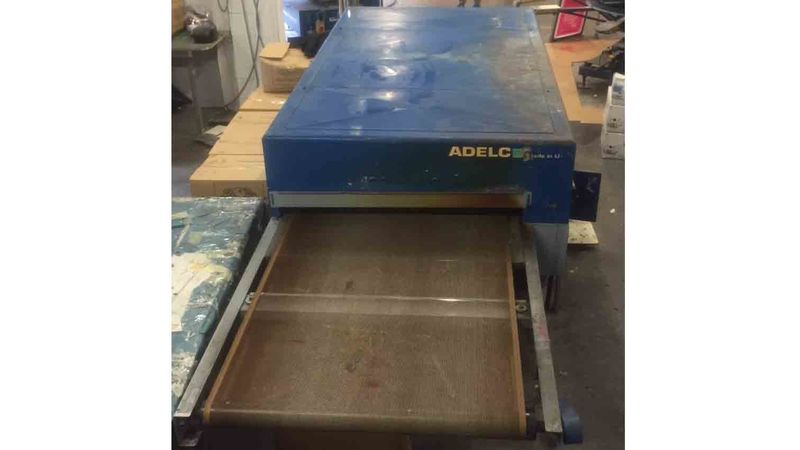 Reduced to clear
Adelco Jet Stream Gas Fired Conveyor Dryer.
3 Meter oven with 1.2m Belt width. 1.5 Meter infeed and outfeed.
Perfect for curing all water-based, discharge and plastisol screen ink systems as well as digital textile inks.
Price does not include delivery and installation. No warranty sold as seen.
Make an enquiry now
Enquire about purchasing the Adelco Jet Stream Gas Fired Dryer now.