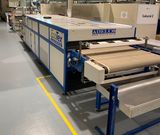 Adelco Ecotex 120E-5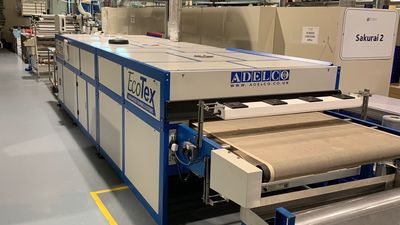 For Sale Adelco Ecotex 120E-5 Used | £7,000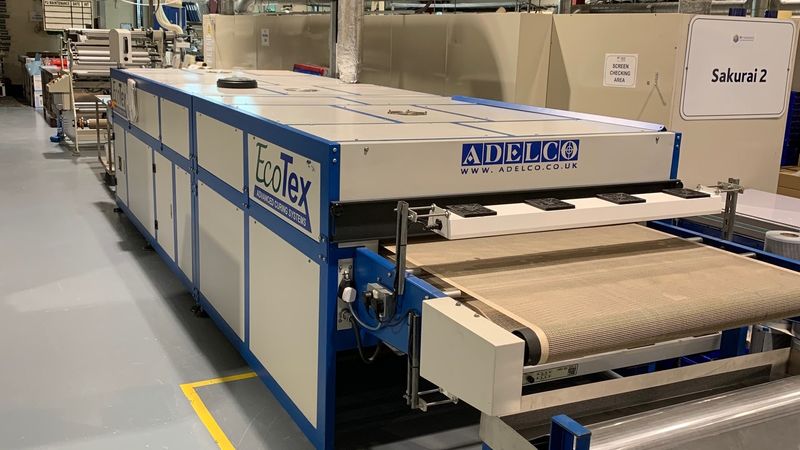 Adelco Ecotex 120E-5
Adelco electric conveyor dryer 5 meter oven length, and 120cm belt width.
Excellent condition for sale. 8 years old.
Perfect for curing screen and digital inks for garments and transfers. Economical and designed to last.
The Ecotex conveyor dryer has triple insulation with air curtain for cool exterior skin.
Air intake from both sides of oven giving exceptional heat distribution.
Integral exhaust connected from top of dryer with easily adjustable exhaust outlet valve.
Removable end panels for easy cleaning access.
Touch screen interface.
Low maintenance UV flame detection system.
Price does not include delivery and installation.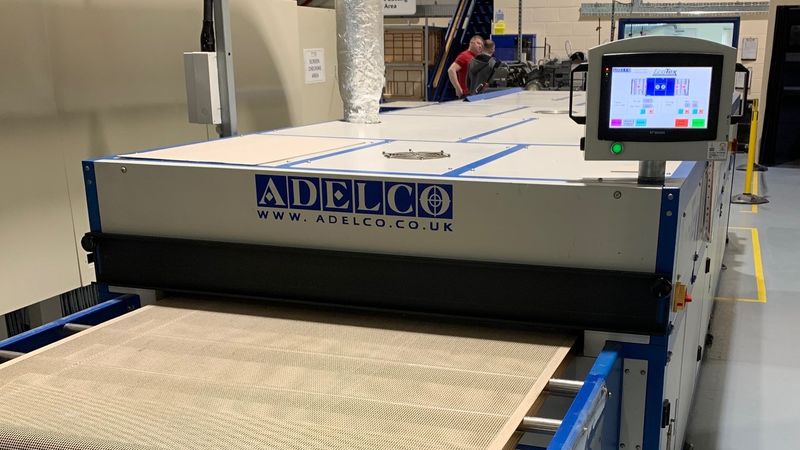 Make an enquiry now
Enquire about purchasing the Adelco Ecotex 120E-5 now.