Kornit Storm Digital Printers
The Kornit Storm series offers a range of industrial digital printing machines, pioneered for speed and high-volume production runs. Designed for small to medium-sized DTG printing businesses, the Kornit Storm series is able to print on multiple fabrics and offers large garment printing capabilities.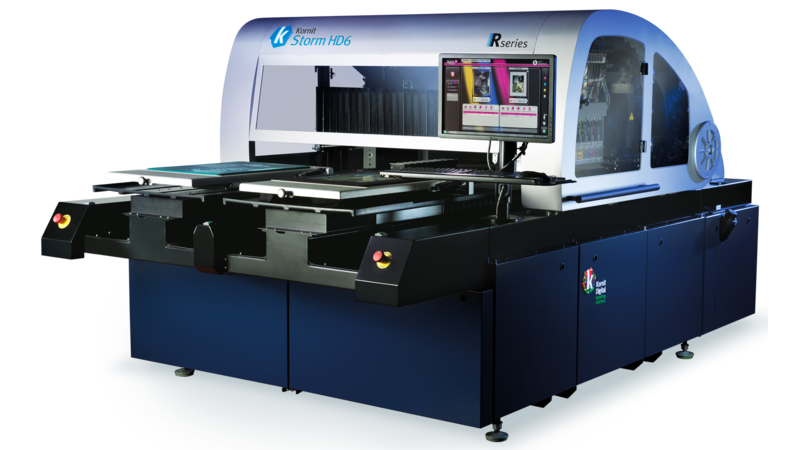 The Kornit Storm HD6 is the ideal direct-to-garment digital print solution, offering HD technology and low ink consumption to improve profitability.
Read more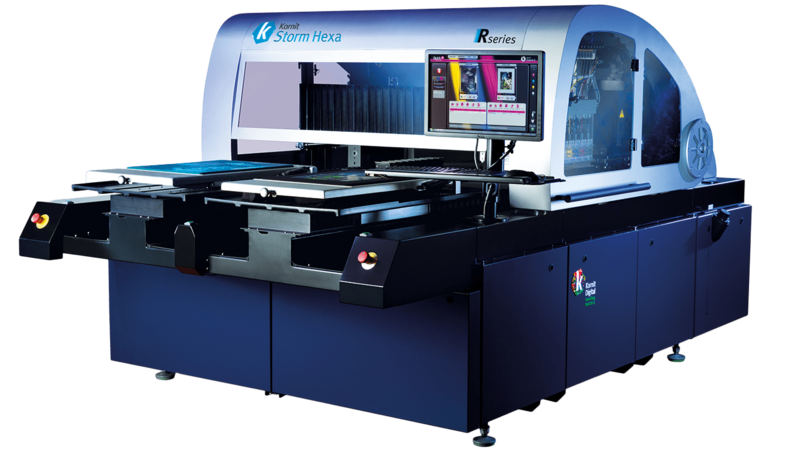 For vivid print and 30% more colour, the Kornit Storm Hexa uses the latest industrial digital web-to-print technology, delivering the ultimate print quality.
Read more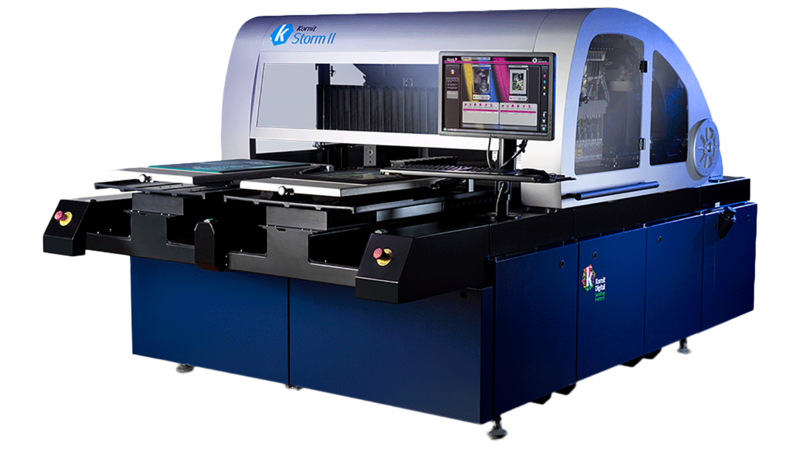 The eco-friendly and fully automated Kornit Storm II is an industrial direct-to-garment digital printer, with web-to-print technology.
Read more