Kornit Storm Digital Printers
The Kornit Storm series offers a range of industrial digital printing machines, pioneered for speed and high-volume production runs. Designed for small to medium-sized DTG printing businesses, the Kornit Storm series is able to print on multiple fabrics and offers large garment printing capabilities.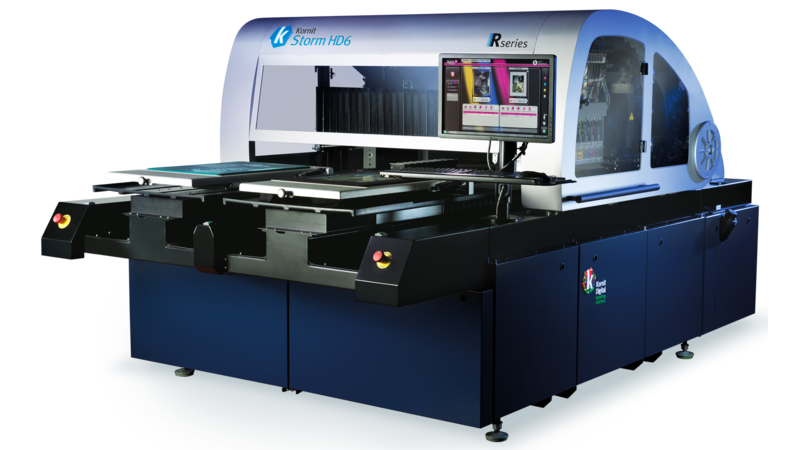 The Kornit Storm HD6 is the ideal digital print solution for small to medium size direct-to-garment businesses to improve profitability even in short runs.
Read more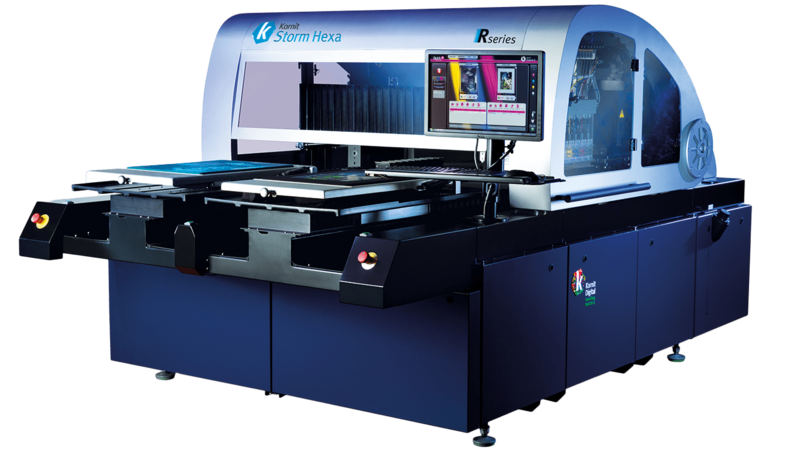 For vivid print and 30% more colour, the Kornit Storm Hexa uses the latest industrial digital print technology, delivering the ultimate print quality.
Read more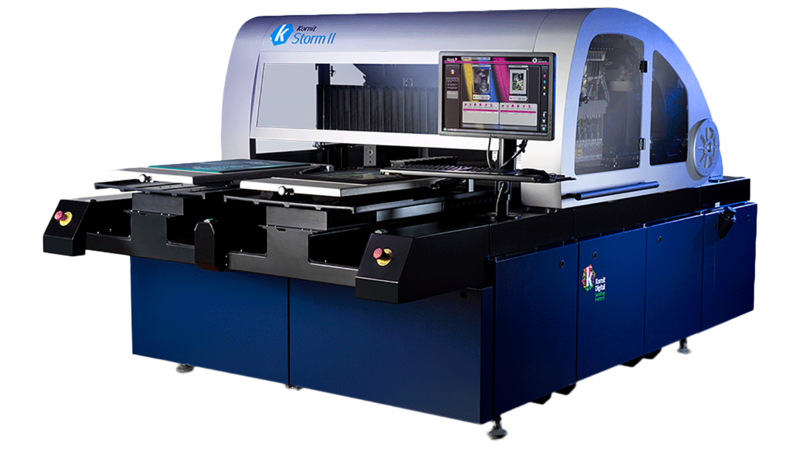 The fully-automated Kornit Storm II is an industrial digital garment printer for high-volume production runs with unparalleled print quality.
Read more